Precision
769
Description
One (1) 150 horsepower (1512 kW), electric boiler skid complete with one (1) 150 horsepower Precision Boiler electric steam boiler, Model# ST48101H-1512-480-150, Serial # 980614, NB # 9810,
design pressure 150 psi, capable of producing 5,159 lbs. of steam per hour from and at 212°F.
Also included: one (1) 2,000 Amp electrical switch gear & one (1) main steam stop valve.
Package meets UL codes.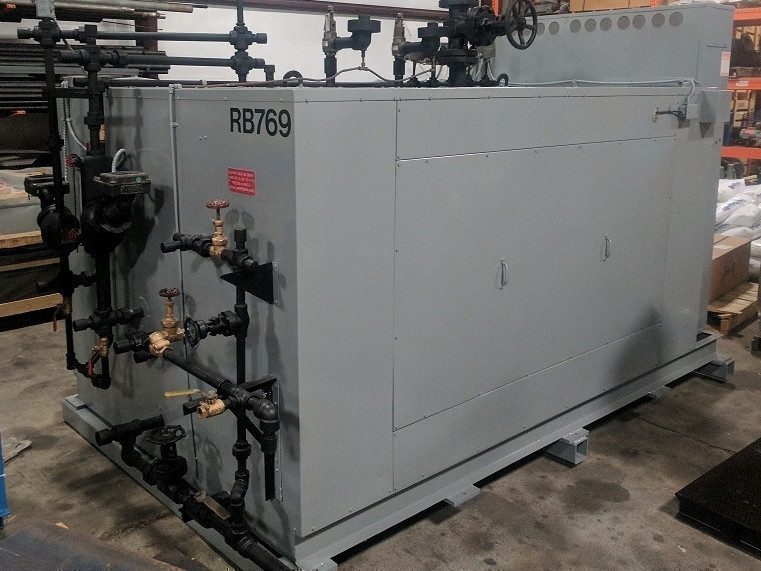 See All Current Inventory
Ware is your source.
All Ways Steam.
WARE is a commercial & industrial boiler rental and service company that specializes in sales, service, valve repair, rentals, parts, turn key and boiler training.