In-Person & On-Site Custom Training
Come to our 12,000 square foot facility in Louisville, KY and complete a customized training program in our classrooms and labs OR WARE Boiler University's instructors will come to teach you and your team on your own boiler equipment.
Get a Quote
Why Custom Boiler Training?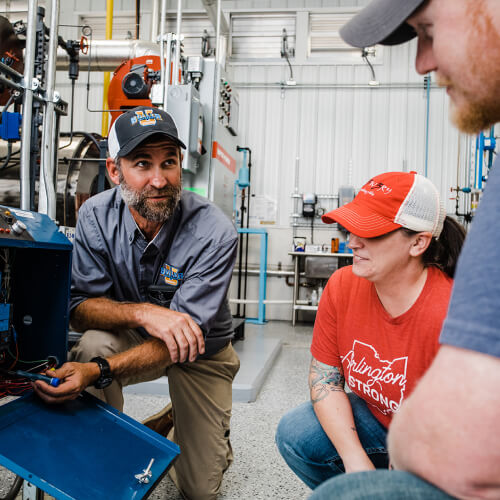 Higher Productivity
With this kind of hands-on experience, your employees can learn to understand, troubleshoot, and evaluate specific types of boiler equipment.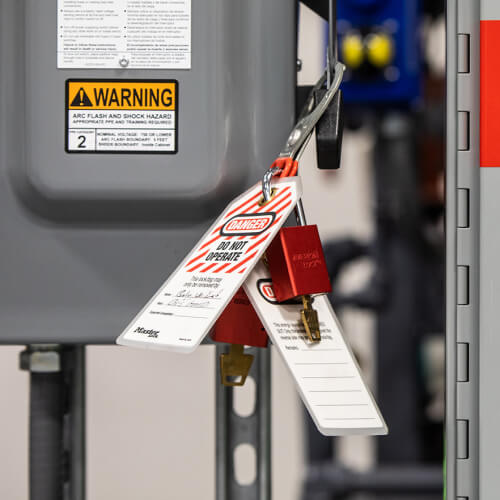 Safer Operations
By giving them the skills they need to know, you'll not only increase productivity and efficiency, you can also create a safer work environment.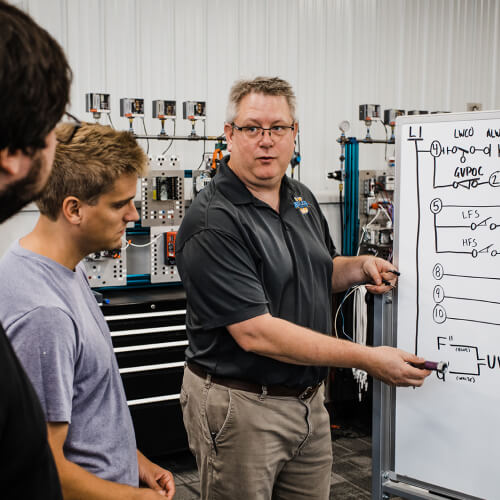 100+ Years of Experience
For you. For them. It's an investment in education that pays off across the board.
WARE Boiler University Testimonial