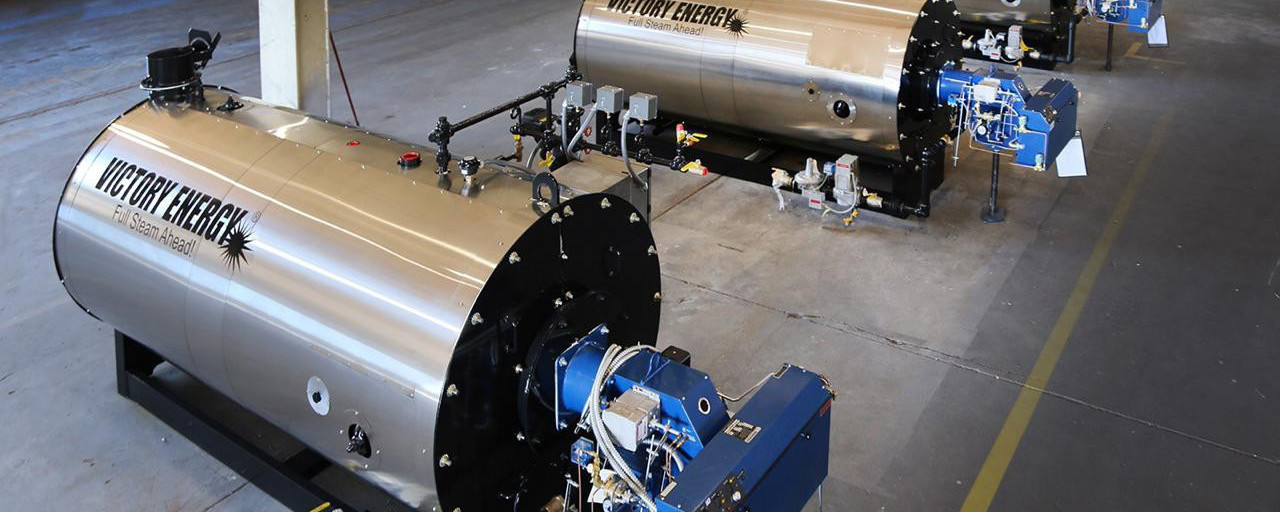 Current Inventory
New and Used Boiler Equipment
WARE stocks new and remanufactured boiler equipment. WARE's new boiler equipment is made by the top manufacturers in the industry for both industrial and commercial applications. Our high quality remanufactured boiler equipment is guaranteed to give you reliable performance with a new boiler warranty. Remanufactured boiler equipment can be a great option when a budget is limited or a long lead time just is not possible.
WARE Newsletter

Sign up for our quarterly newsletter to stay in the know about all things steam.
Ware is your source.
All Ways Steam.
WARE is an industrial & commercial boiler rental and service company that specializes in sales, service, valve repair, rentals, parts, turn key and boiler training.