Owensboro Grain Design Engineering Procurement Boiler Case Study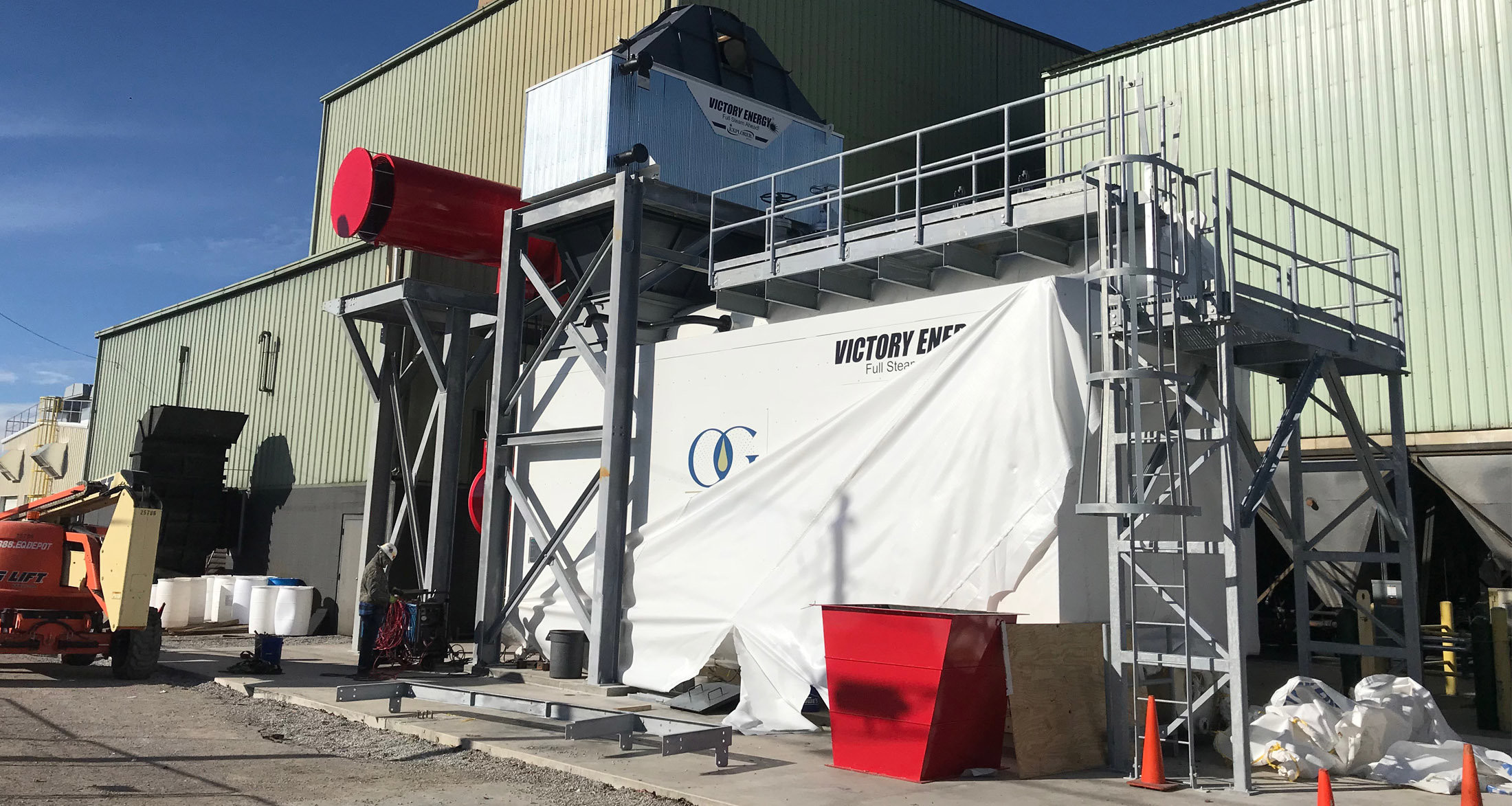 WARE was responsible for the Design, Engineering, Procurement, and construction of the project from the foundation to start-up.
The project was to add a new 150,000 pph O Type Victory IWT with a high performance Limpsfield Burner and Autoflame controls. Also included was a deaerator replacement located in the existing building. This is the lead boiler for this facility replacing the old coal operation.
Project at a Glance
Project

Owensboro Grain

Project Completion

December 2017

Location

Kentucky

Download
Ware is your source.
All Ways Steam.
WARE is an industrial & commercial boiler rental and service company that specializes in sales, service, valve repair, rentals, parts, turn key and boiler training.