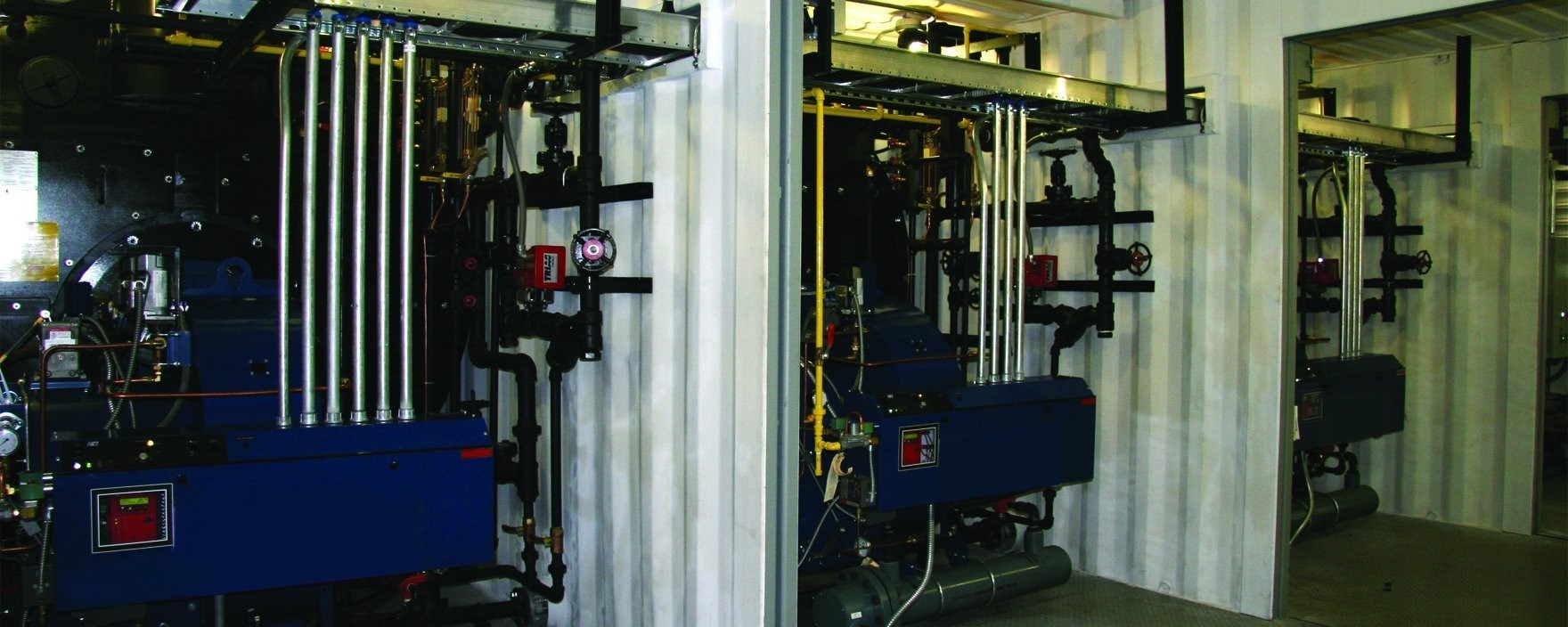 Containerized Boiler Systems
Containerized Boiler Systems
WARE's Containerized Boiler Systems Brings It All Together
A WARE containerized boiler system is a completely self-contained boiler room designed to save work, space, and downtime.
CONTAINERIZED BOILER SYSTEMS ARE ALL-IN-ONE sOLUTIONS
A WARE containerized boiler system is literally a "boiler in a box". Each completely enclosed, self-contained structure contains everything needed for the safe, efficient production of steam. Simply connect the utility supply lines for water, electricity, and fuel. Hook up the steam, set the stack and it's ready to fire up.
WARE offers a wide range of complete containerized boiler systems to supply steam on demand to structures of all sizes. One of the most popular solutions WARE offers is housed in a standard 40-foot Conex overseas shipping container for simplified, standardized transport, which can hold a boiler up to 350 hp. A 45-foot Conex can hold a boiler up to 650 hp. 
How a containerized boiler system makes a difference
Self-contained steam production capabilities are crucial in a variety of circumstances and applications.
BOILER FAILURE
If a boiler suffers a catastrophic failure, a replacement can take several months. A containerized boiler system can be delivered in just a few weeks, so the facility can resume operation until a new boiler can be sourced. 
NEW CONSTRUCTION
Many job sites need steam power before the project is even completed. A containerized boiler system provides steam as needed until a permanent boiler can be installed. And if the equipment is needed elsewhere once the project is done, the container may be placed on a trailer and transported to a new site.
AS A NEW SYSTEM
In many applications, a self-contained boiler system is the best solution for permanent steam production. Because they aren't considered permanent structures, containerized boiler systems typically don't need building permits. In these situations, getting reliable, permanent steam production is as simple as pouring a concrete pad for the containerized boiler system, hooking up the utilities, and hooking up connections for steam and the exhaust stack. 
AUXILIARY BOILER SYSTEM AVAILABLE
Auxiliary boilers are utilized in many applications. These are just a few:
Startup of new gas turbine power facilities with Heat Recovery Steam Generators
Heating lines and equipment in existing gas turbine power facilities
Heating lines and equipment in large refinery steam plants
Provide preheat steam to deaerators in large steam plants during startup after planned or unplanned outages
Provide steam to critical processes in large plants while the main steam plant is taken off line for planned maintenance or unplanned down time
Provide steam to heat cleaning solutions during new plant startups. This solution is then circulated through all of the new piping for cleaning purposes
Things to consider
Containerized boiler rooms include the boiler, water treatment, feedwater system, and all necessary control and monitoring equipment needed to run the boiler safely and efficiently. 
Depending on the size of the containerized system, it may also include a dedicated, enclosed work area for boiler operators to record performance logs and do other necessary work. 
Depending on the need, WARE can even connect multiple containers together to create space to accommodate even larger boiler systems with a modular solution.
CONTAINERIZED BOILER FAQS
How do containerized boilers arrive on a jobsite?
They are transported on trailers or delivered on skids, depending on the size of the boiler needed.
Are containerized boilers made with new technology?  
Yes. Just because a boiler system is containerized doesn't mean it's old or outdated. WARE's containerized boilers are equipped with the latest in boiler control and monitoring, and designed to deliver reliable, efficient steam. 
What modifications does WARE do to a standard Conex container to make it hold a boiler?  
WARE's modifications include everything needed to help the boiler operate properly, mounting utility connections, installing interior lighting, combustion air louvers, welding in braces and supports, and adding additional doors for simplified access.  
What sizes of containerized boiler systems does WARE offer?  
WARE's containerized boilers include everything from small portable hot water generators to massive boiler rooms larger than a semi trailer. The Conex container is the most popular container used, and can accommodate multiple different boiler options up to 650 hp per container. Just keep adding containers together to achieve the total capacity the site requires. 
CONTACT US TODAY, AND GET A QUOTE WITHIN THE HOUR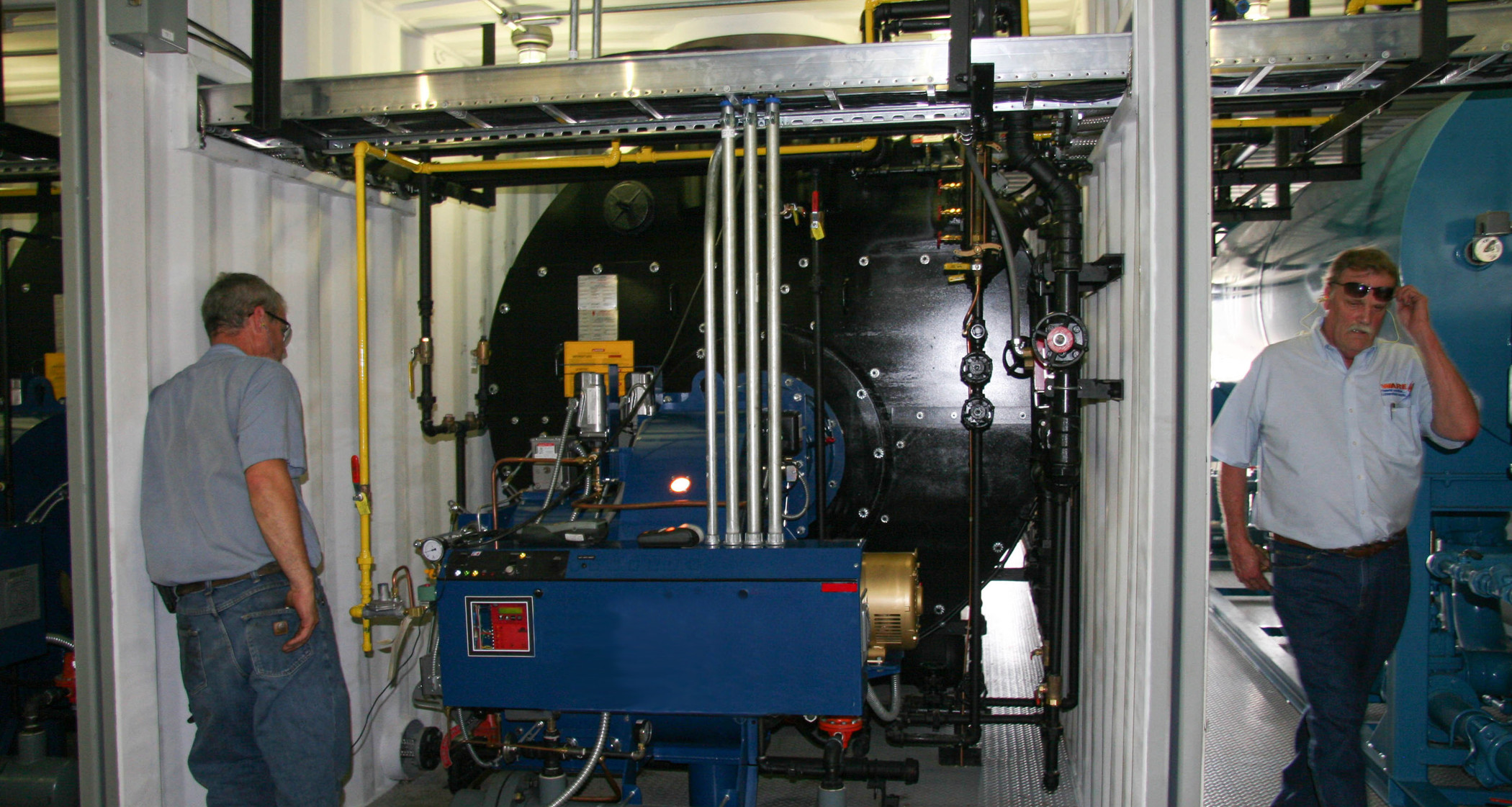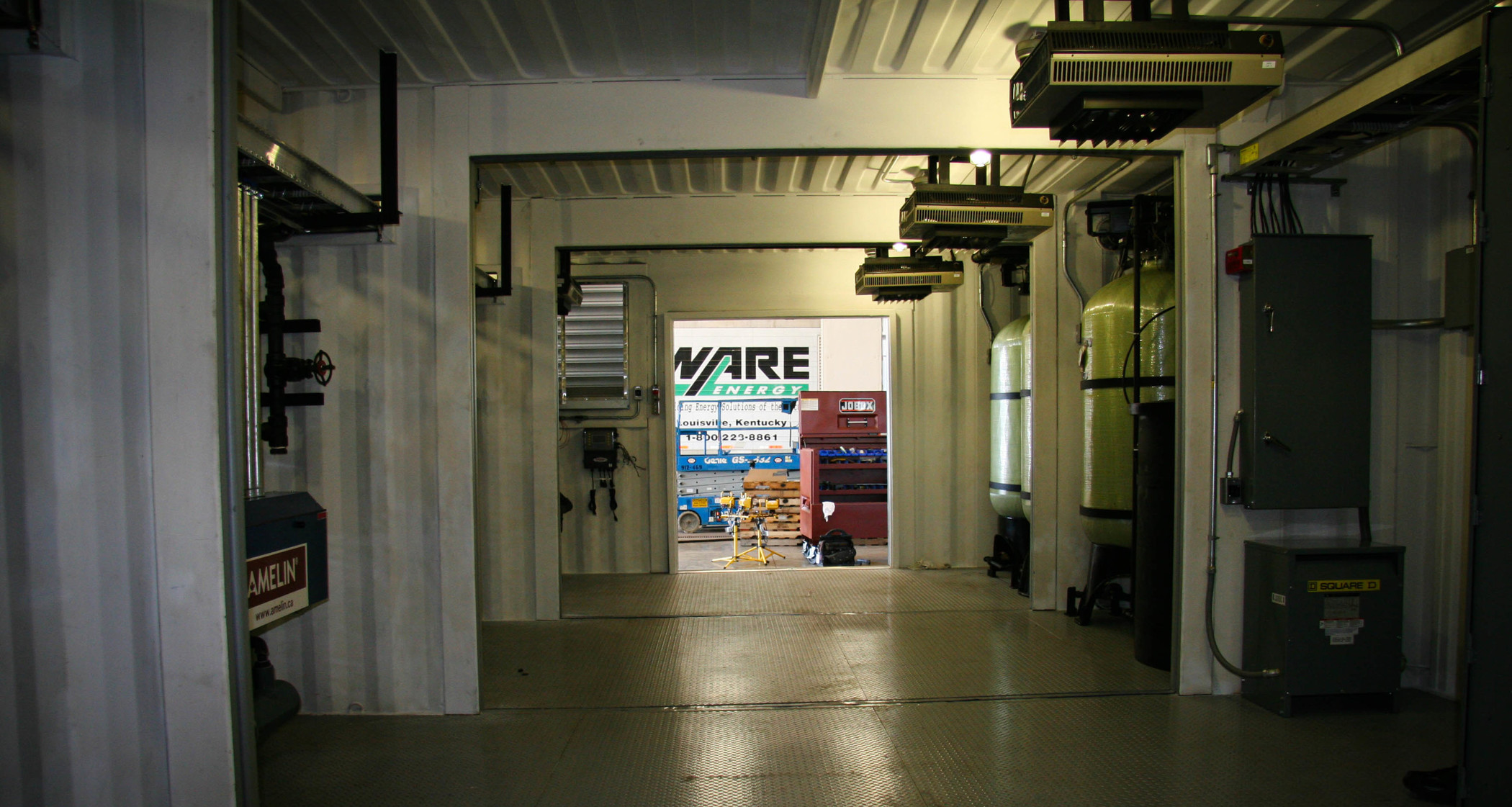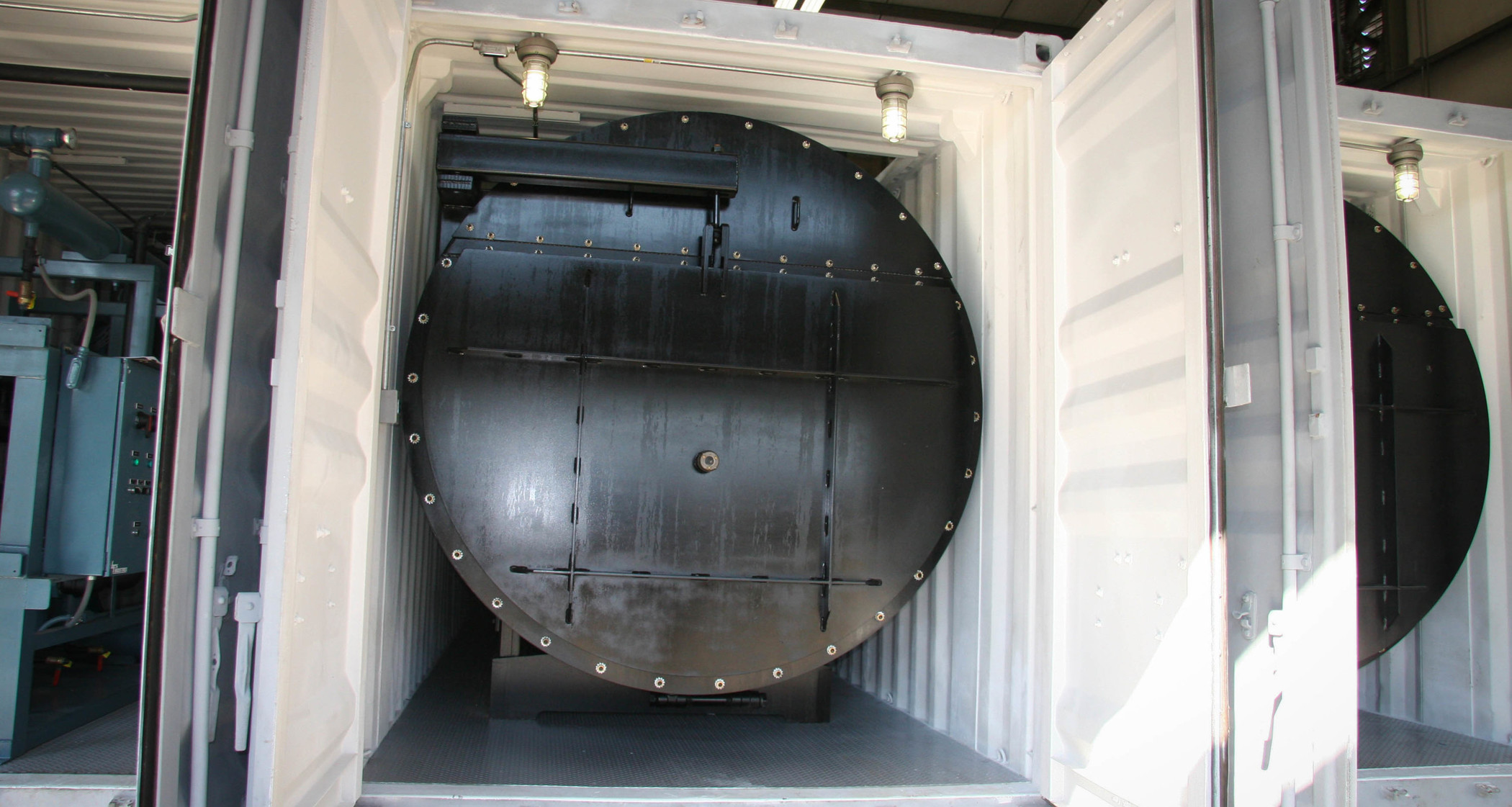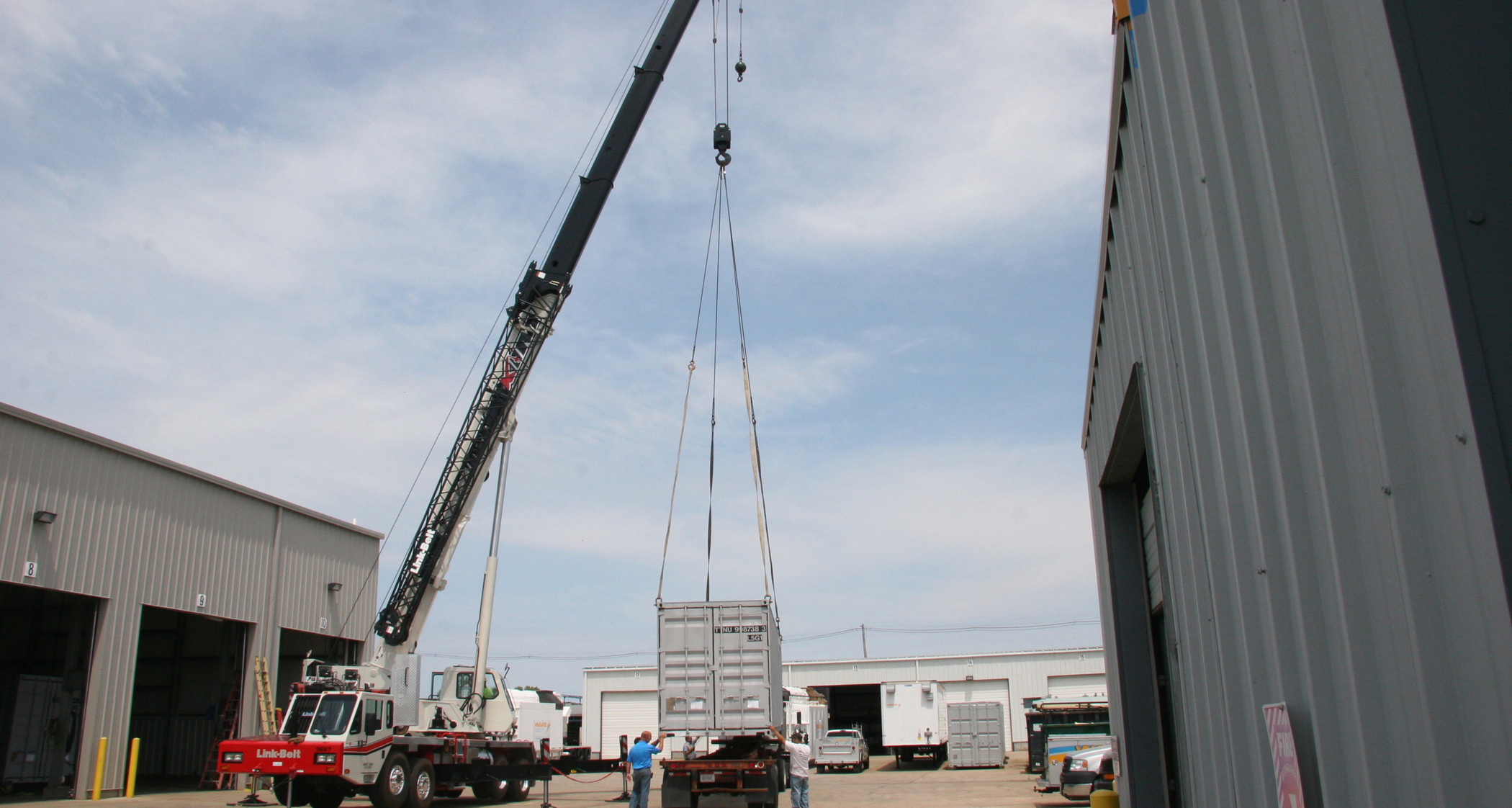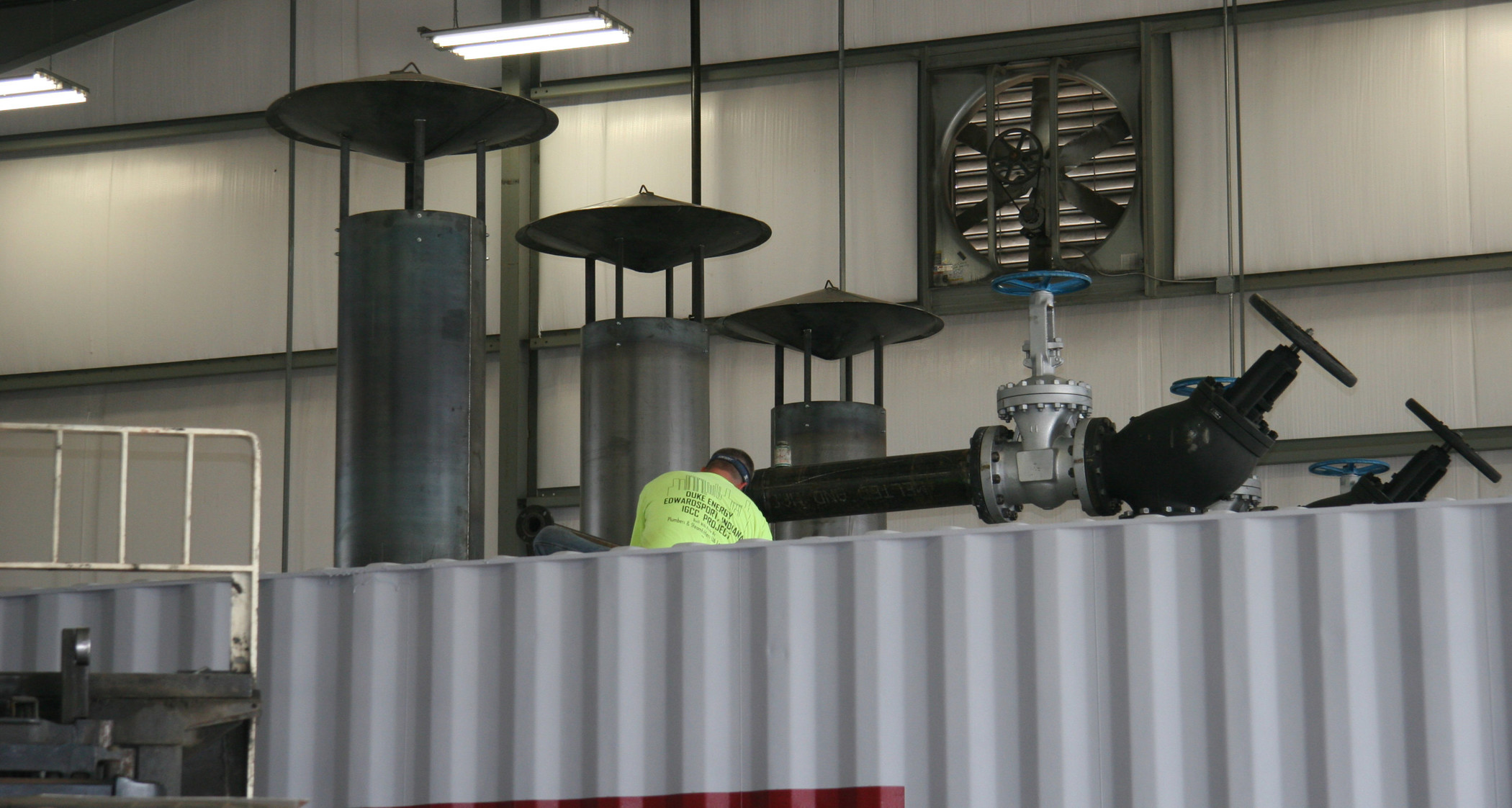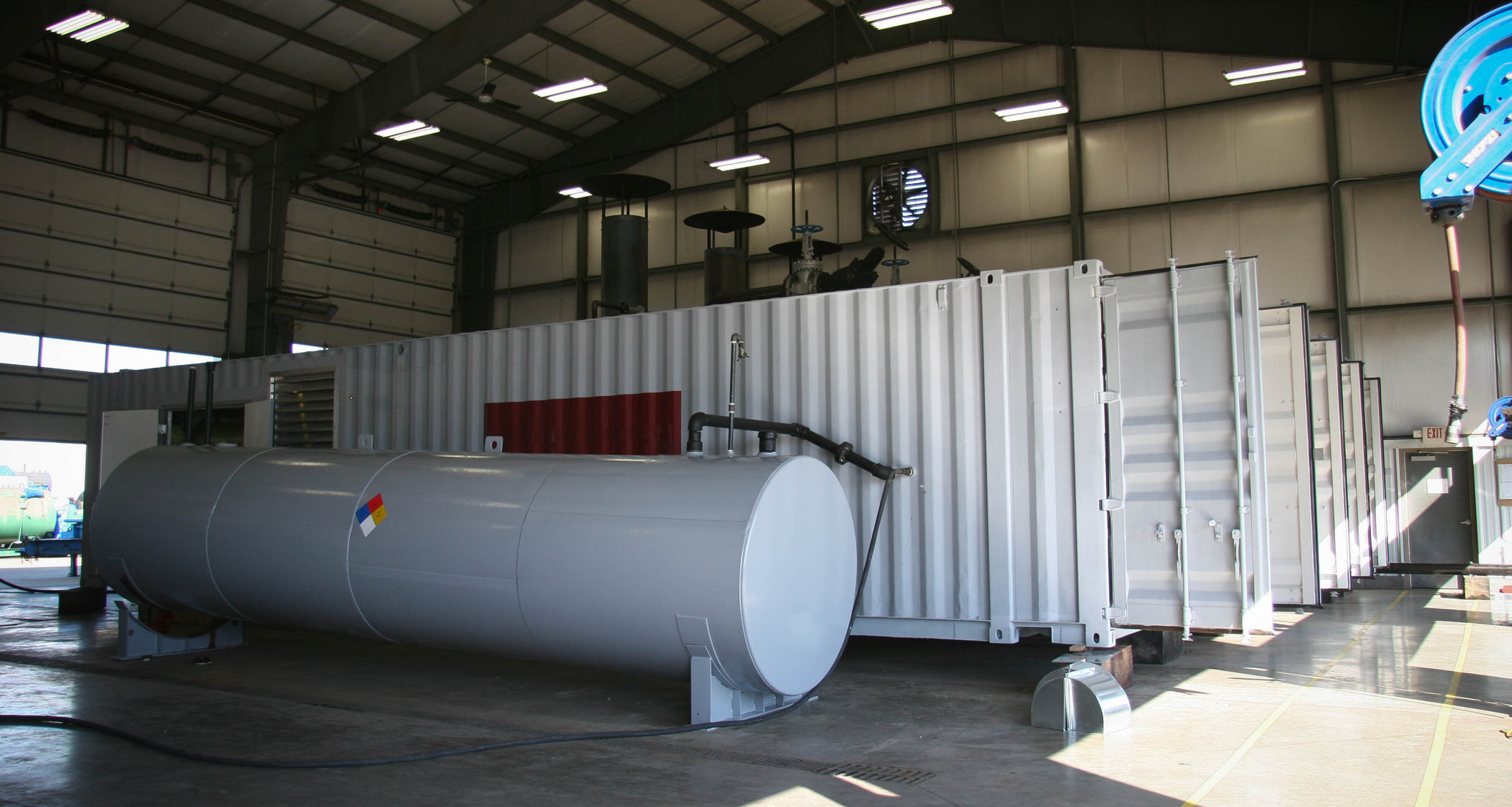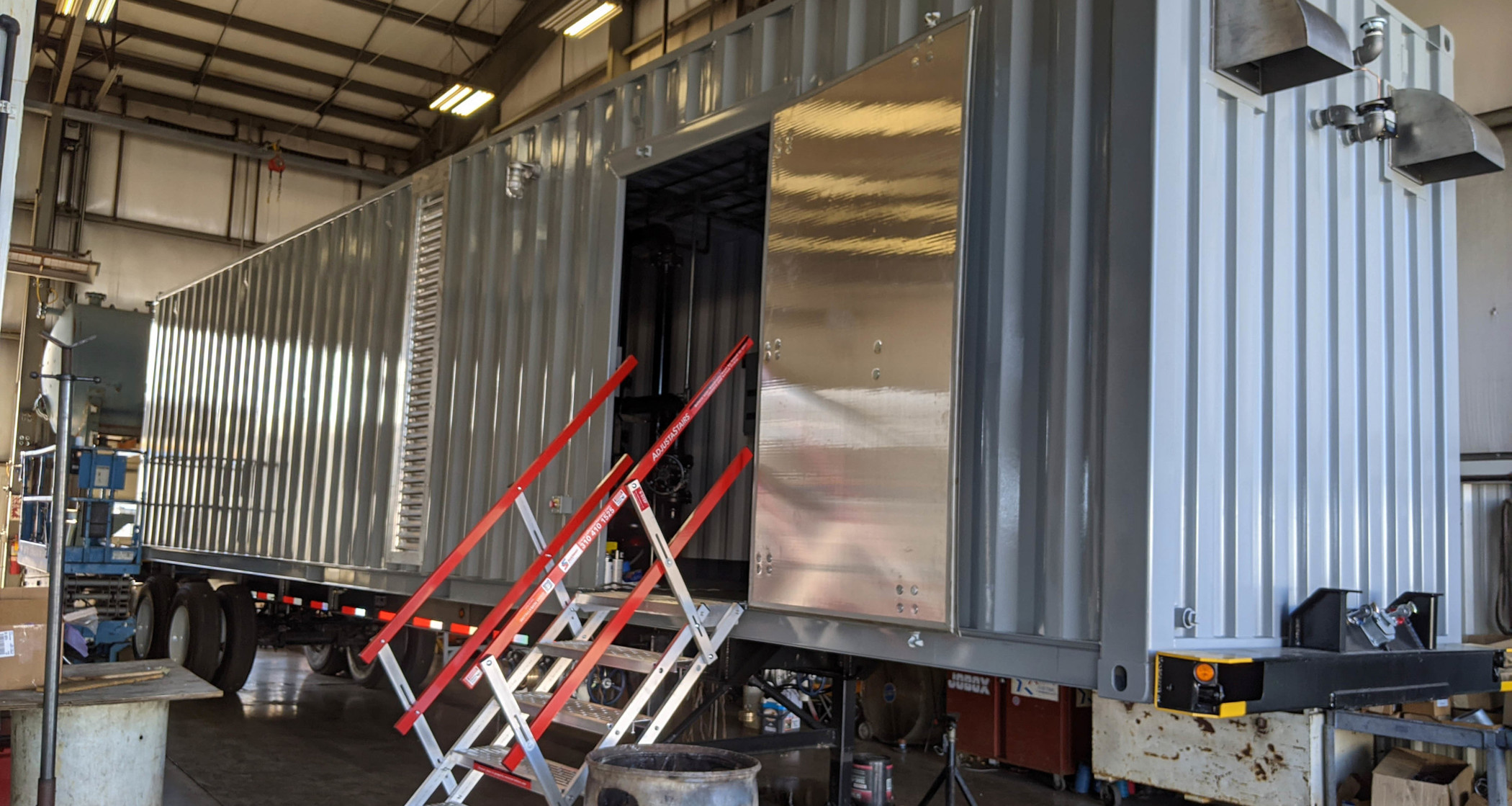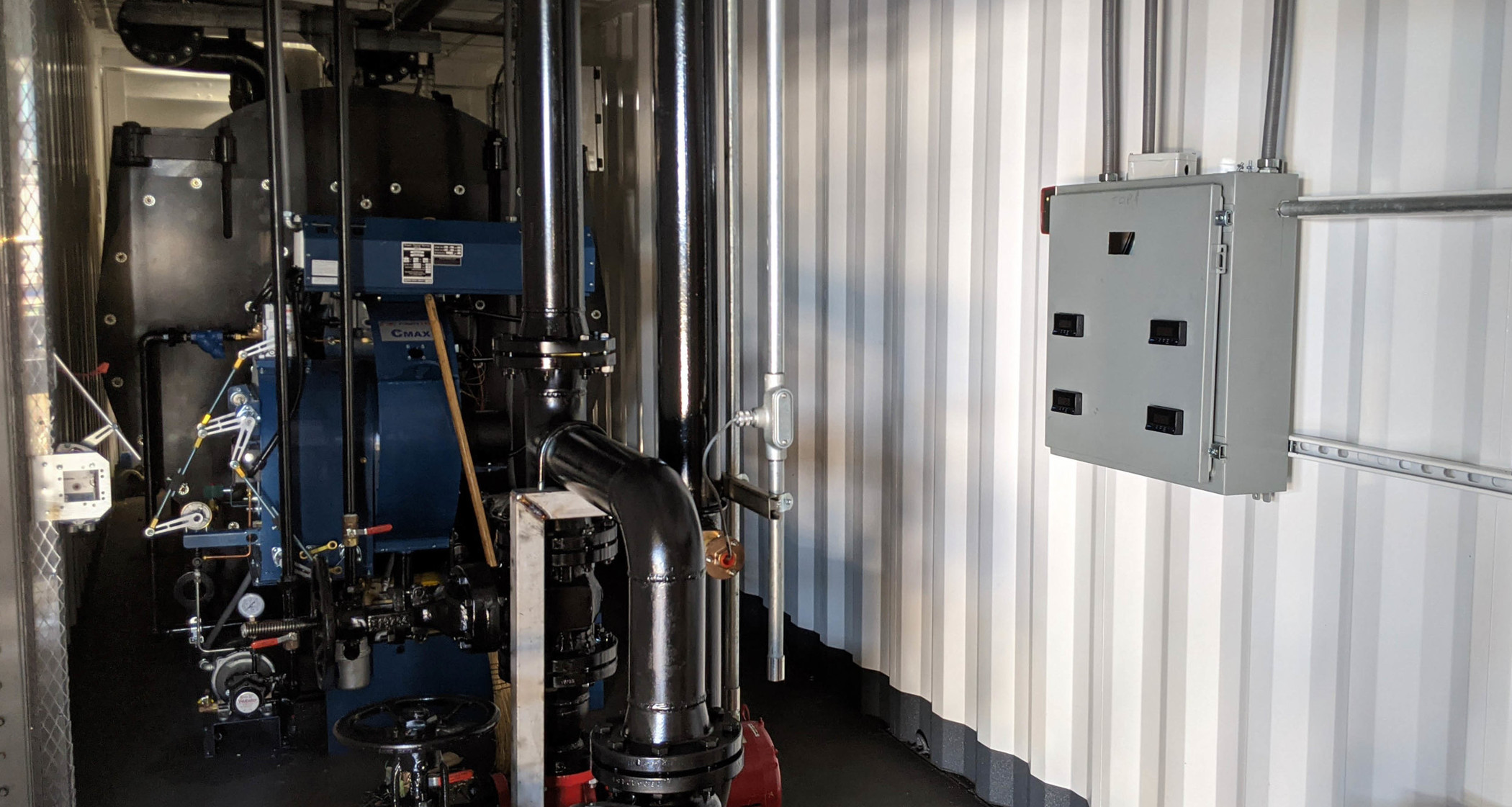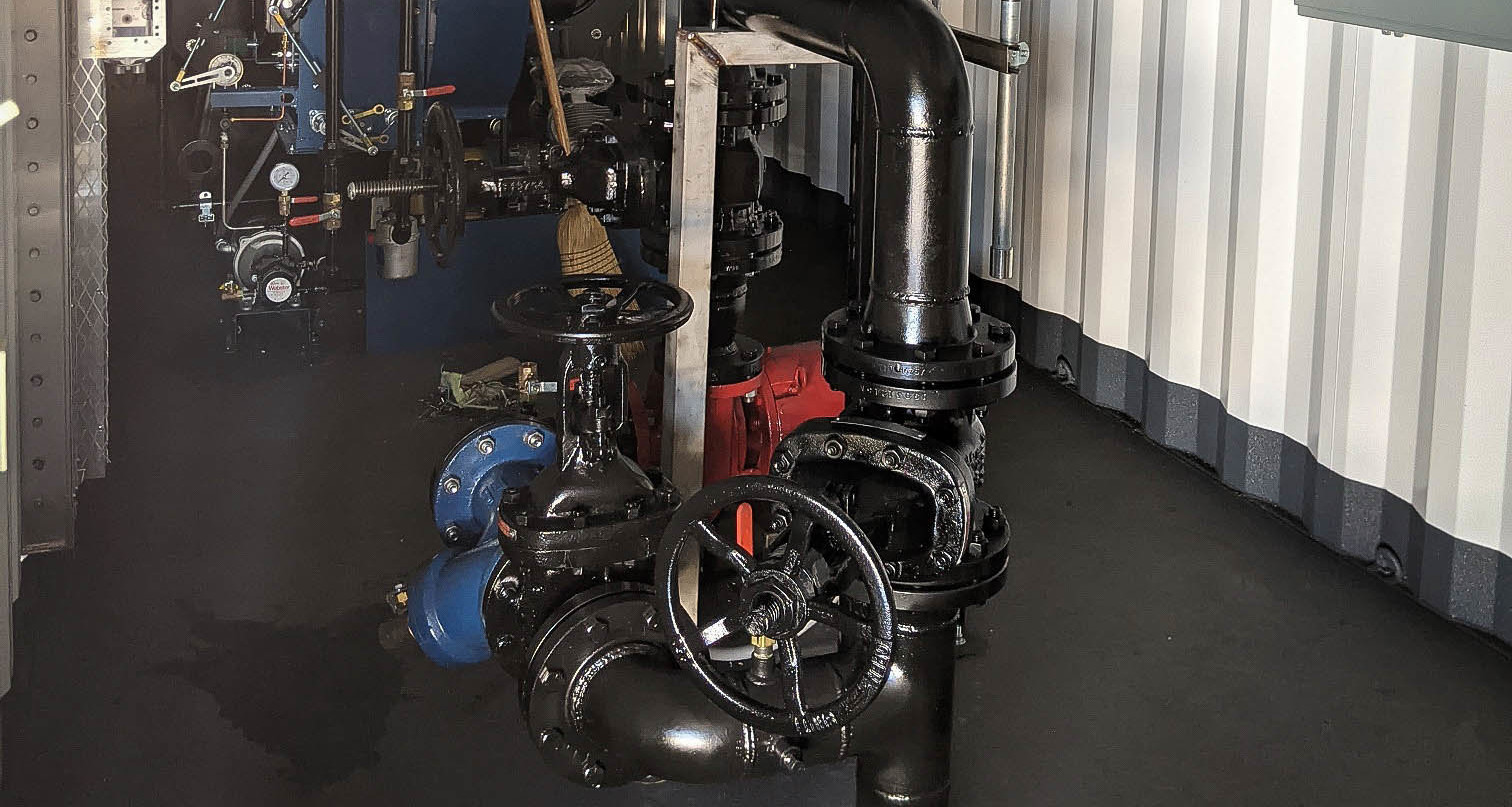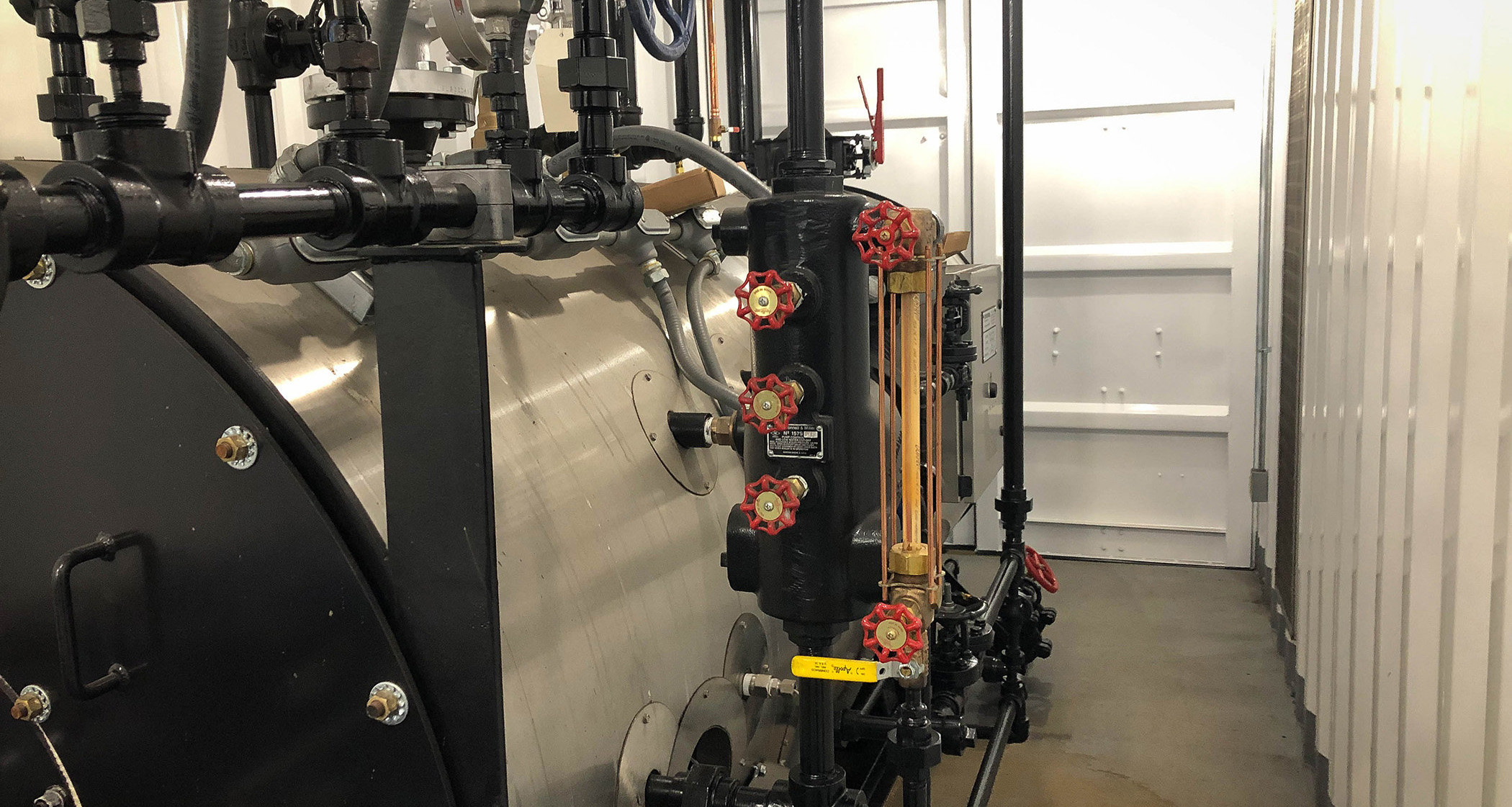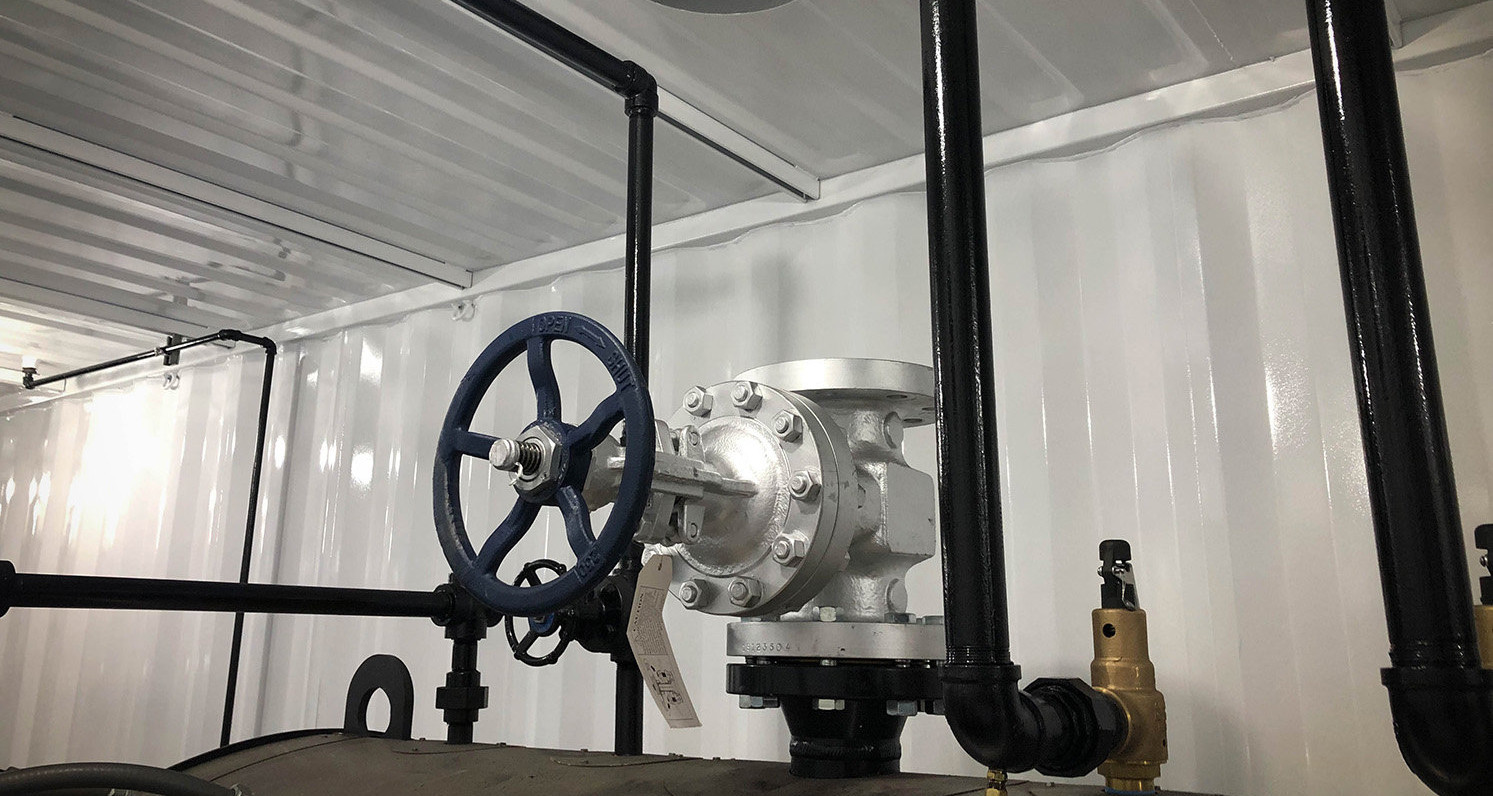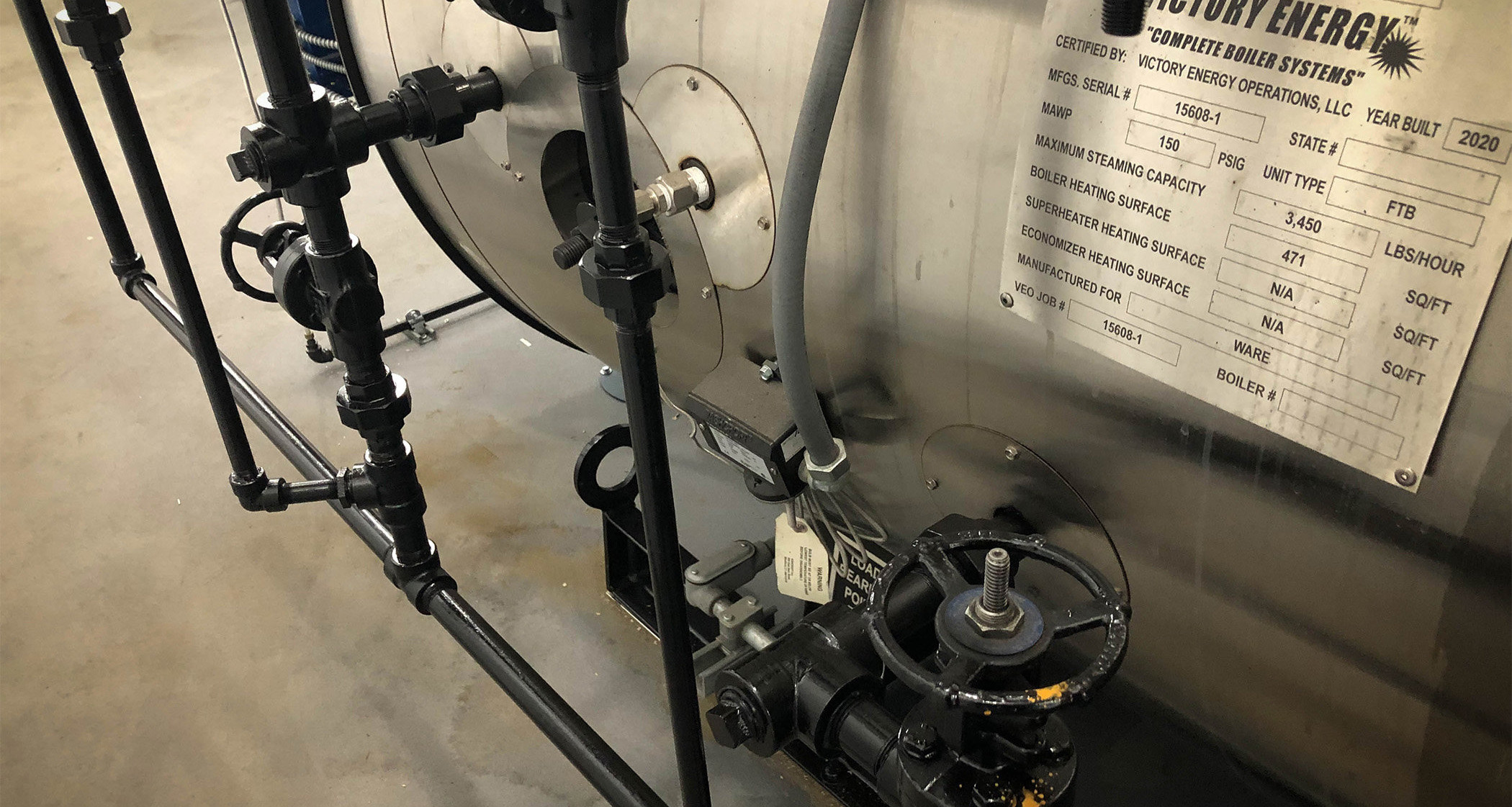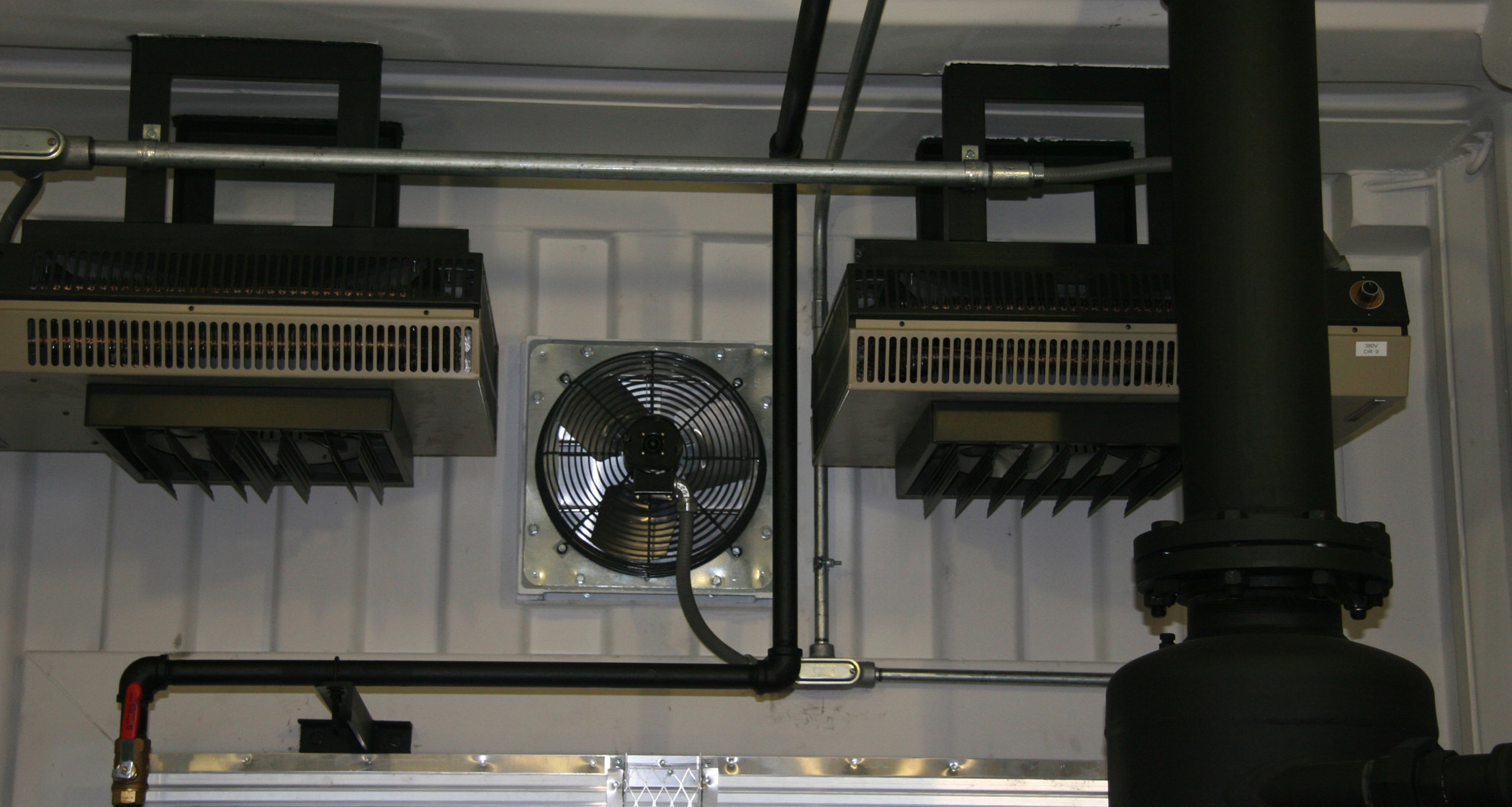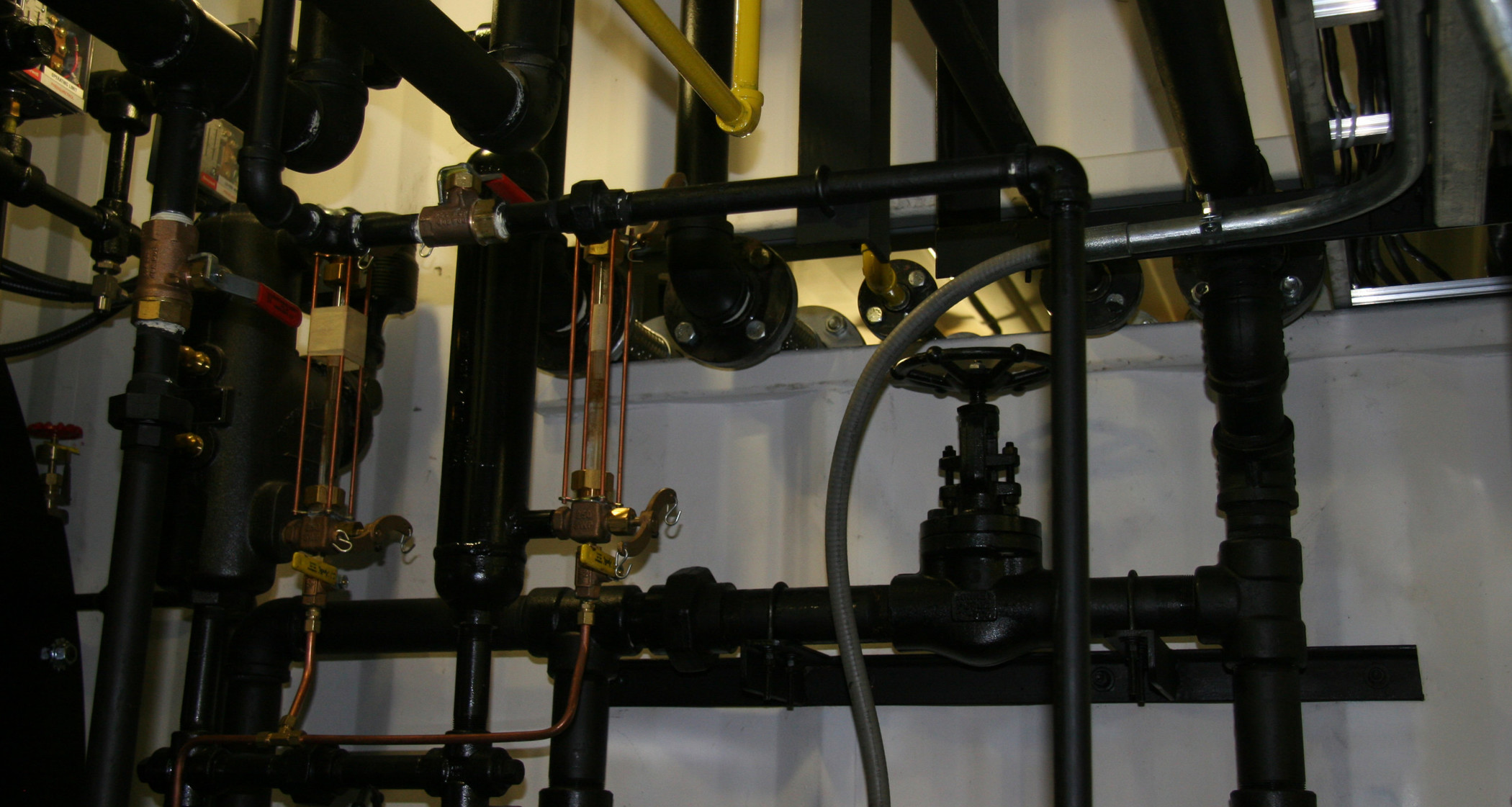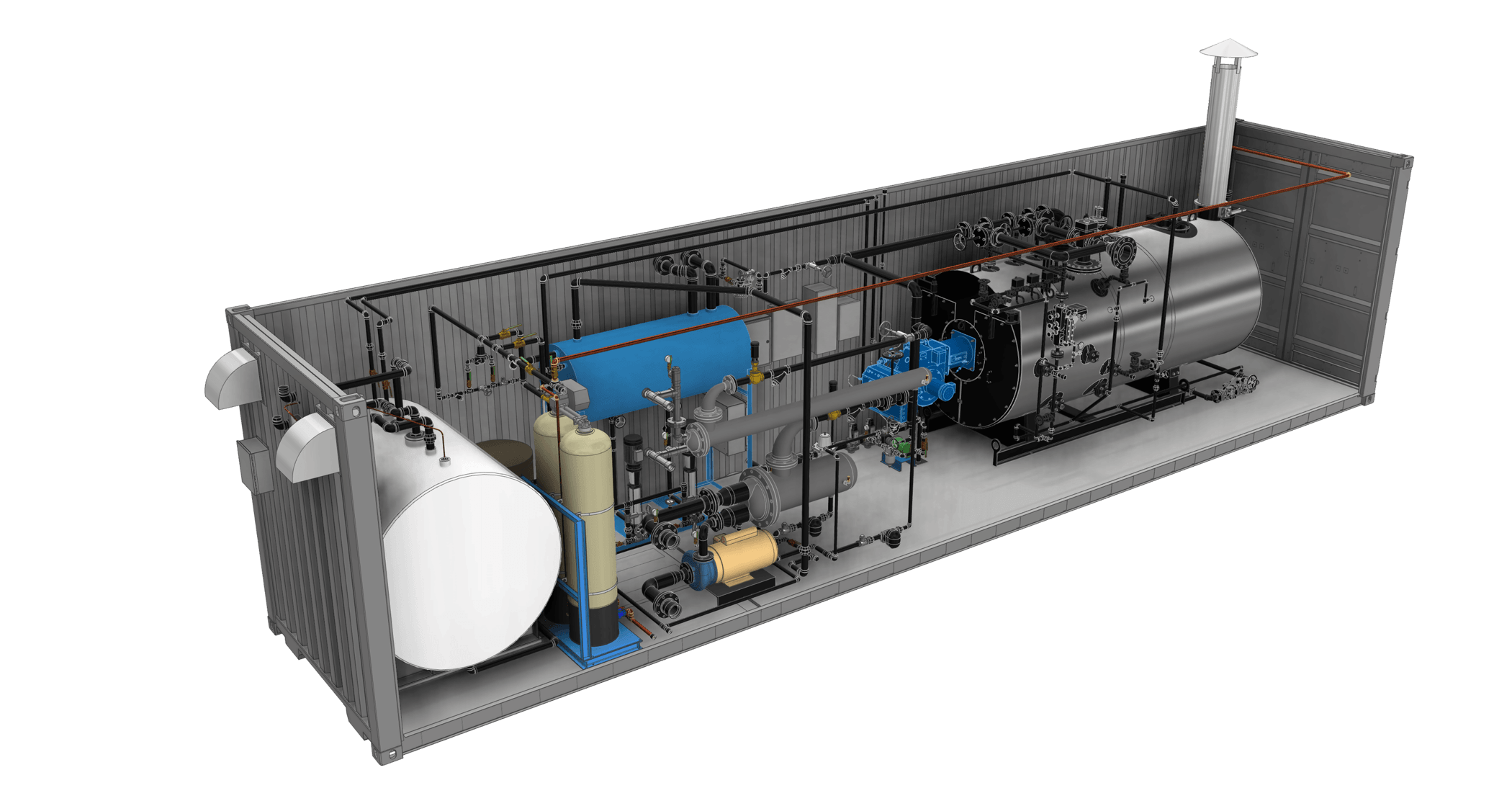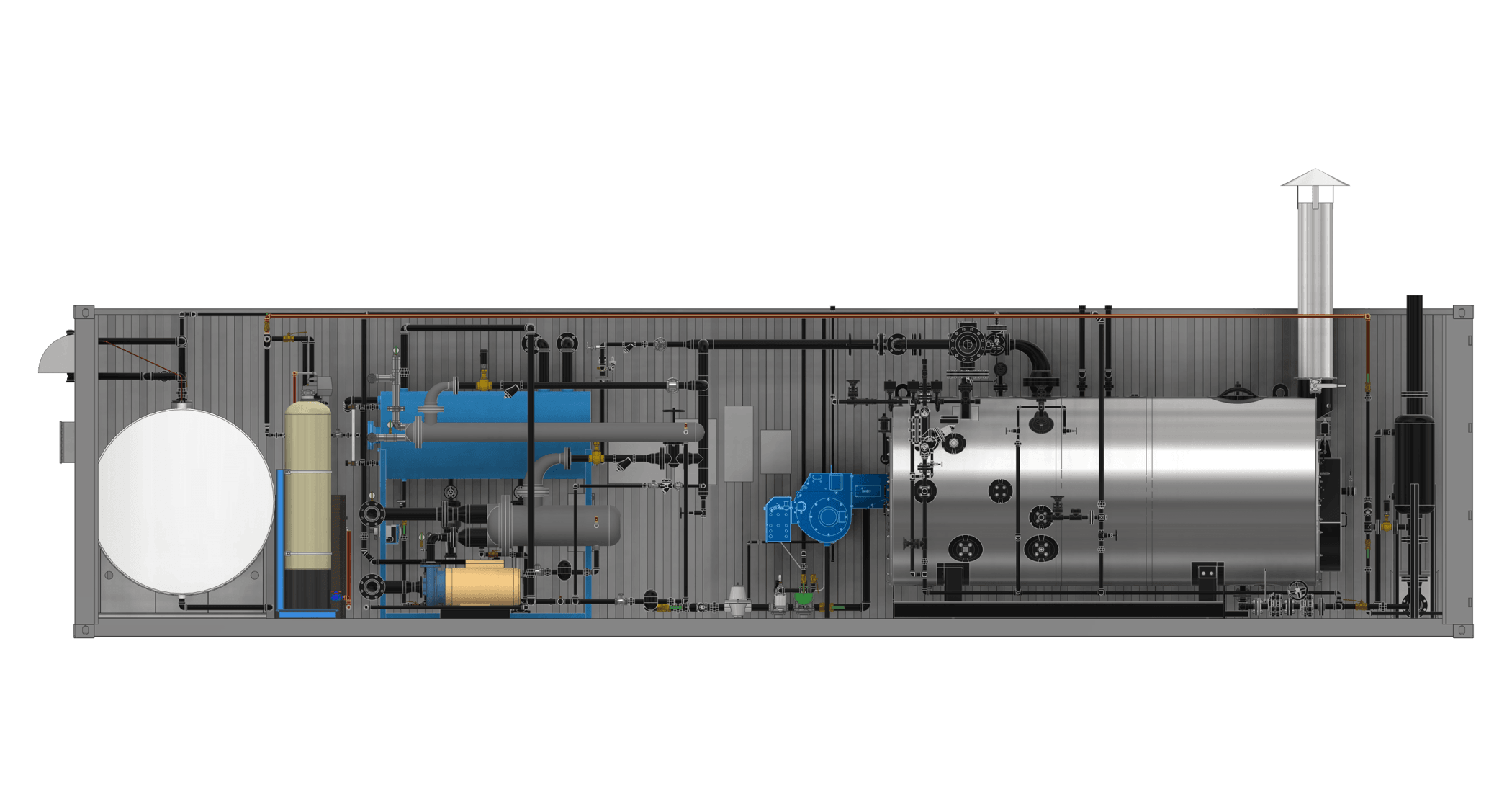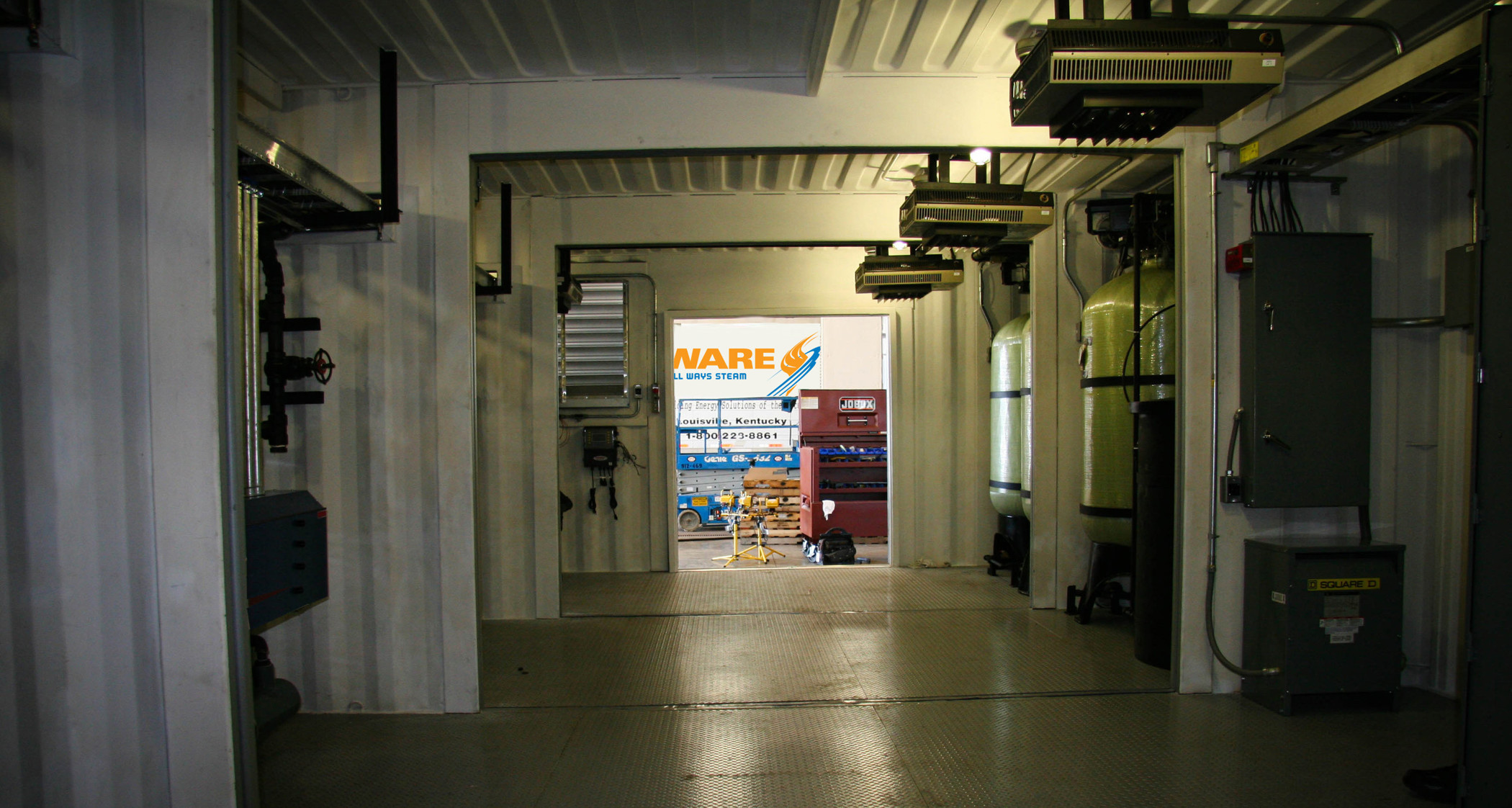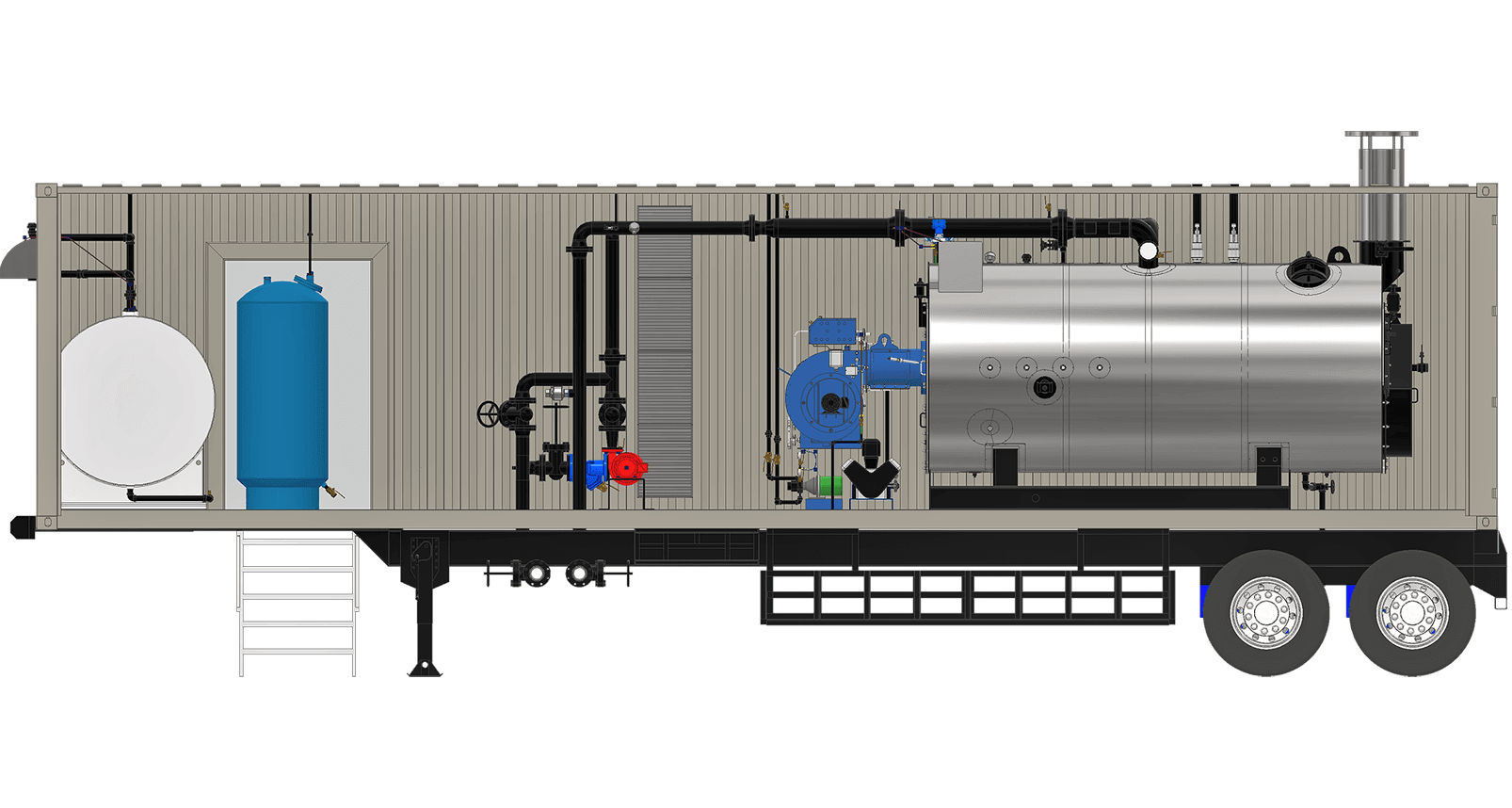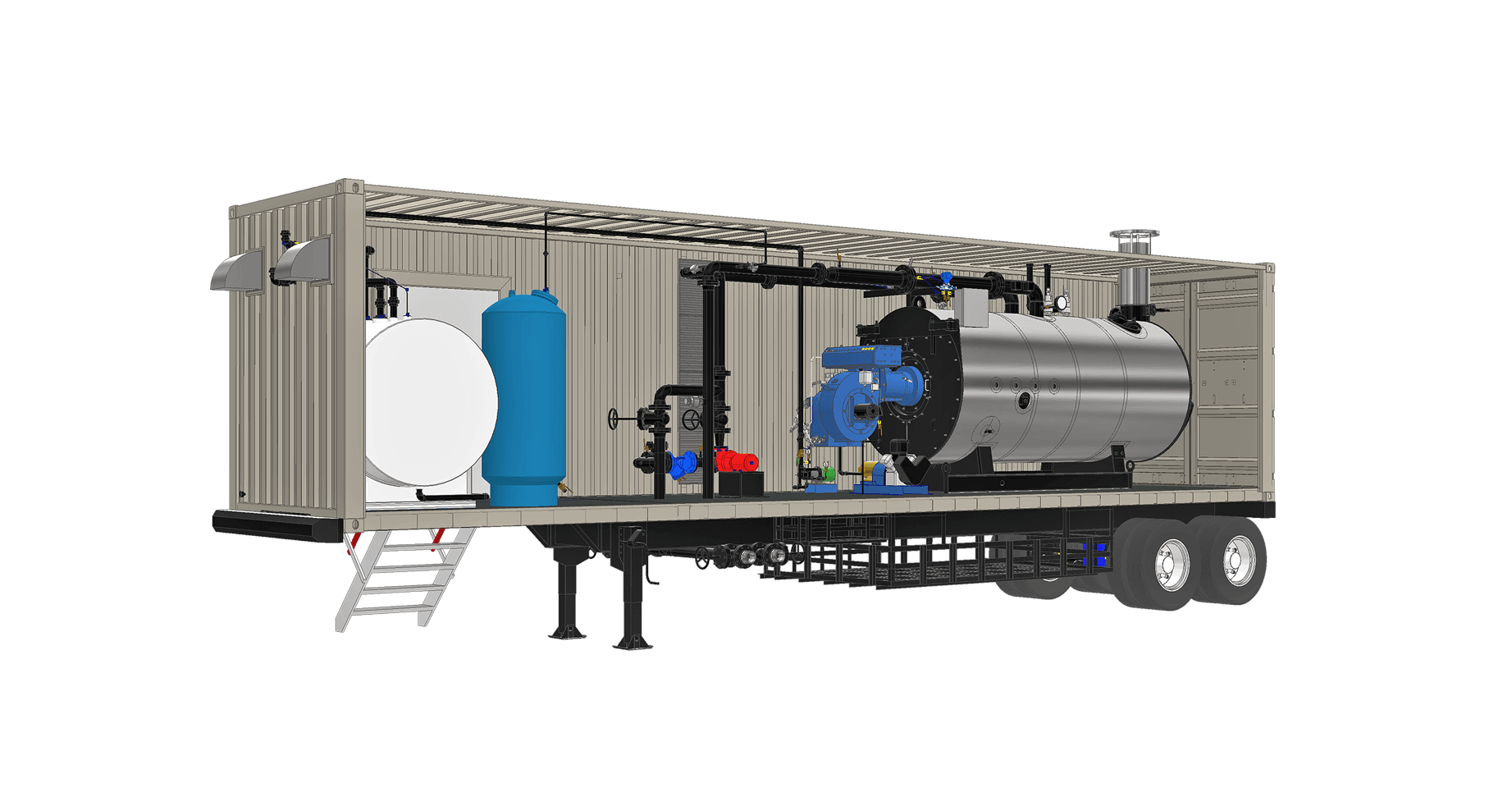 Upcoming Events

We're very active in the industry, so stop by and see us sometime.

View all events

WARE Newsletter

Sign up for our quarterly newsletter to stay in the know about all things steam.
Ware is your source.
All Ways Steam.
WARE is an industrial & commercial boiler rental and service company that specializes in sales, service, valve repair, rentals, parts, turn key and boiler training.