Bae Systems Water Tube Boilers Case Study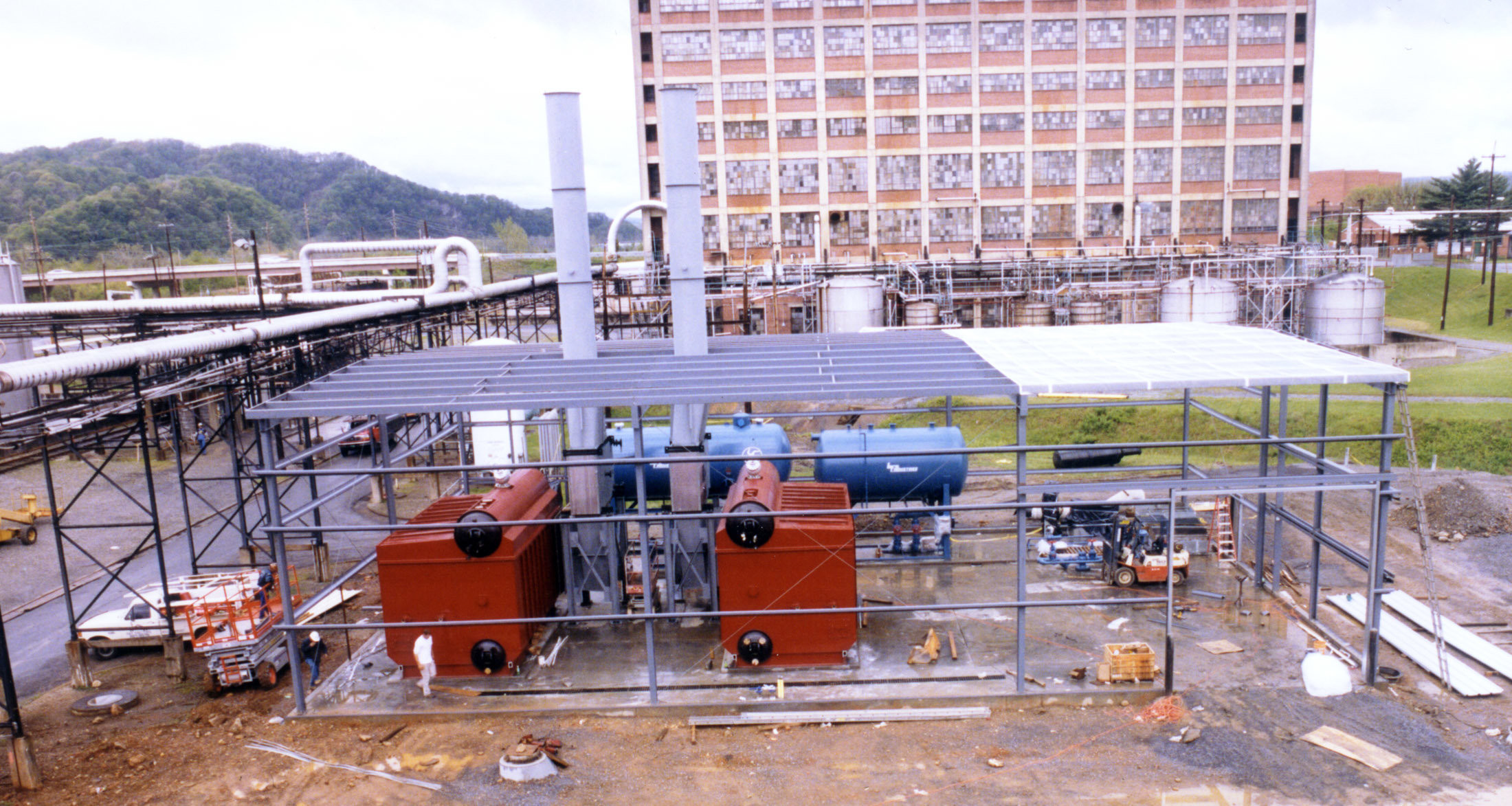 WARE Provided the "Ammunition" that BAE Systems Needed to Power Production at the Kingsport, TN Plant
Two 70,000 lb/hr water tube boilers were designed and built to provide the power BAE Systems needed. To allow for future expansion, WARE designed all support equipment and utilities to allow for the doubling of steam output. A specialized control system was installed along with electronic controls on all components that were connected to personal computers in the boiler room. All the system information is also transferred to the main control room to ensure proper monitoring and maintenance. WARE also monitors the boilers from their main headquarters in Louisville via proprietary software.
Project at a Glance
Project

Rona

Project Completion

August 2007

Location

Kingsport, TN

Download
Zussman Village – Urban Combat Training Facility Ft. Knox, Ky Continue Reading

WARE was able to supply all the steam units requested (25), as well as the installation and maintenance required for the units. Continue Reading

Rental of Three 75,000 pph boilers with economizers Continue Reading
Ware is your source.
All Ways Steam.
WARE is an industrial & commercial boiler rental and service company that specializes in sales, service, valve repair, rentals, parts, turn key and boiler training.