Rental Contingency Plan
Download The Rental Contingency Plan Checklist
Having a plan is essential within the boiler industry. That is why we have put together a list of critical items to address to ensure a successful rental boiler contingency plan.
The Rental Contingency Plan Checklist includes, but isn't limited to, the following items:
Inclement Weather
Boiler Exhaust Outlet
Start-up Steam Release
Proximity to Foot Traffic
Noise Restrictions
Fill out the form on this page to download and view a full list of items to address for an efficient contingency plan.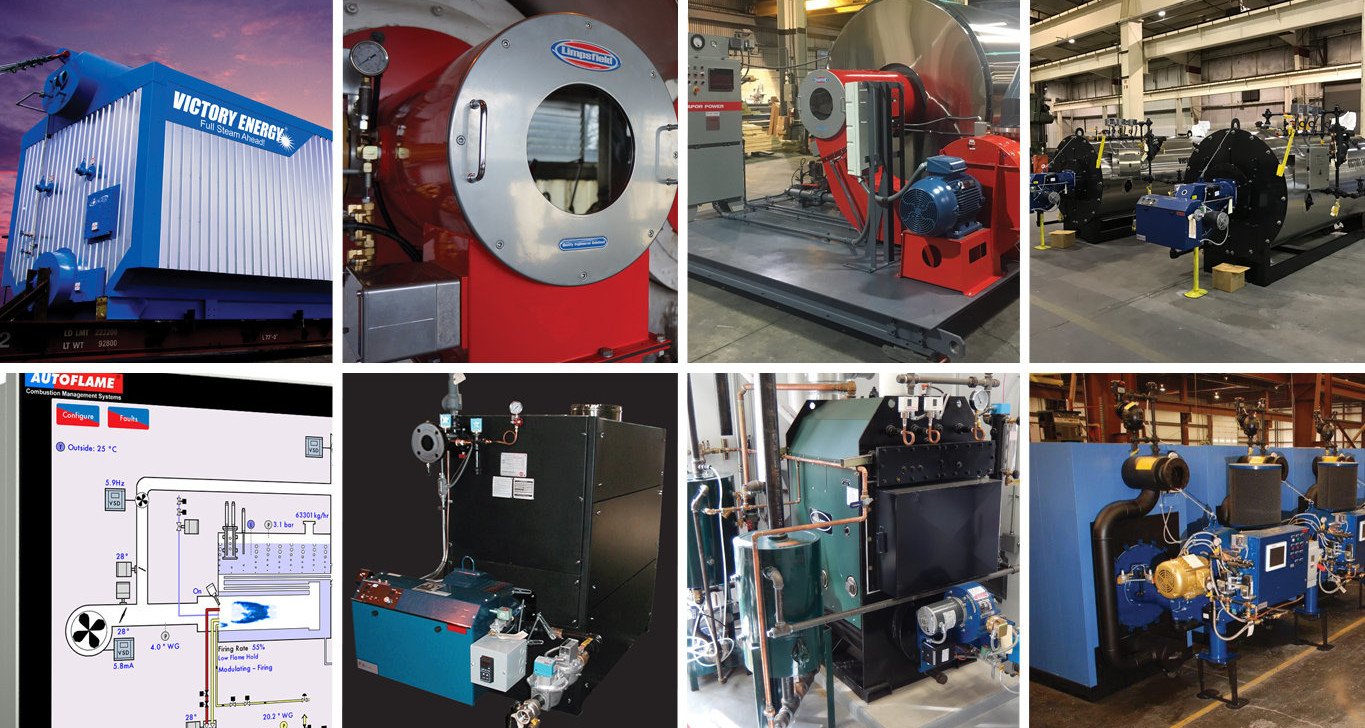 Upcoming Events

We're very active in the industry, so stop by and see us sometime.

View all events

WARE Newsletter

Sign up for our quarterly newsletter to stay in the know about all things steam.
Ware is your source.
All Ways Steam.
WARE is an industrial & commercial boiler rental and service company that specializes in sales, service, valve repair, rentals, parts, turn key and boiler training.