Heaven Hill Distillery Legacy Boiler Replacement Case Study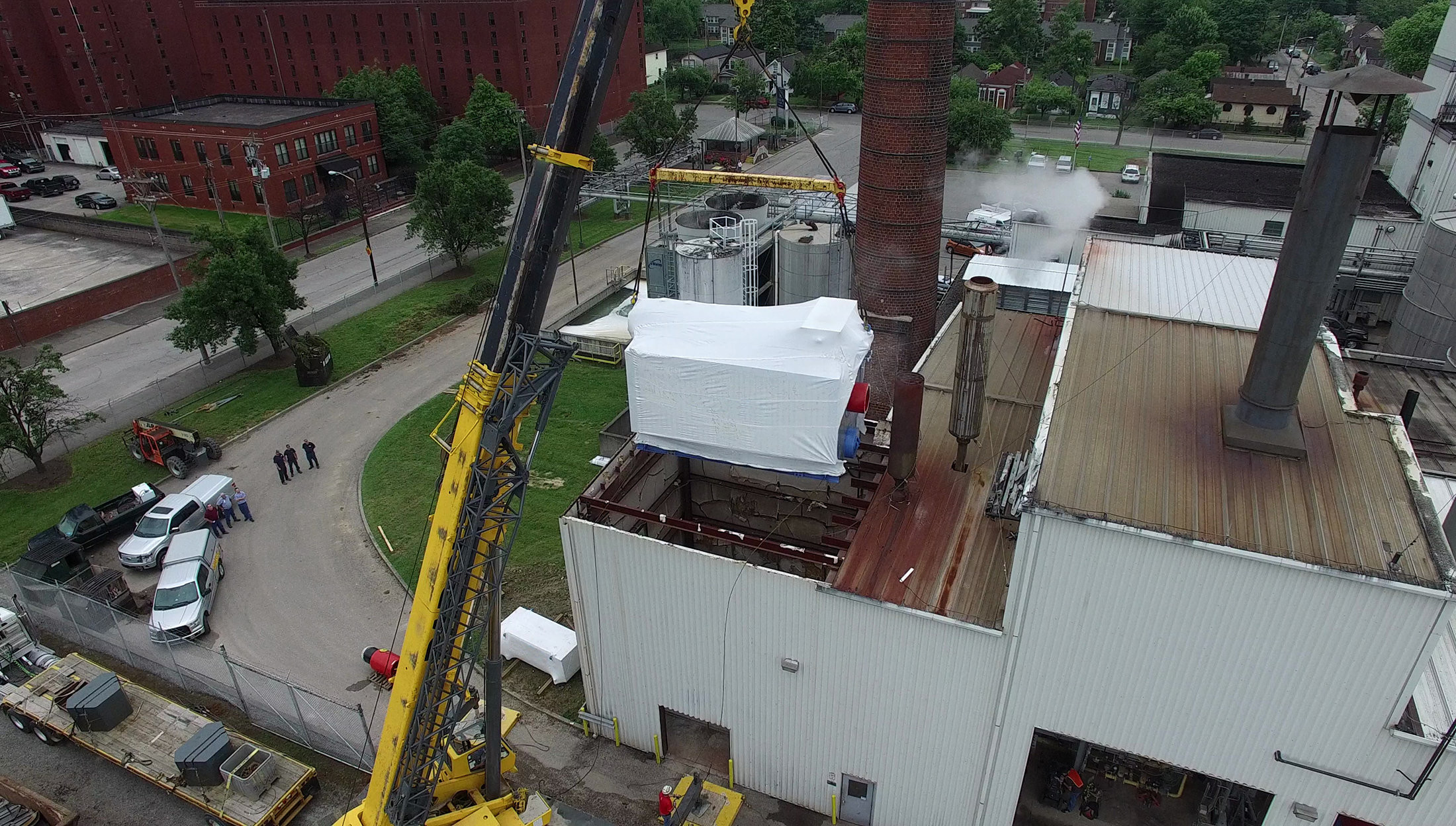 It was a great decision with using WARE.
Two Weeks at the Distillery
How WARE Coordinated and Completed a Massive Demolition and Installation Project in 14 Days
Most people think of a trip to a distillery as a "day off," but not the team at WARE. 
In early 2015, Heaven Hill Brands contacted WARE to replace an old boiler at its distillery in Bardstown, Kentucky. The complexity of the project ensured that it would be anything but a "day off" for the team at WARE.
Heaven Hill didn't just need a new boiler installed—they also needed an old boiler to be demolished and replaced. The new boiler would need new valves, pipes, pumps, and a new de-aerator (DA) system.
Project at a Glance
Project

Heaven Hill Distillery

Project Completion

2016

Location

Bardstown, KY

Download
The project was for a complete inside the walls Design, Engineer and Installation. Including start-up, commissioning and training. Continue Reading
Ware is your source.
All Ways Steam.
WARE is an industrial & commercial boiler rental and service company that specializes in sales, service, valve repair, rentals, parts, turn key and boiler training.