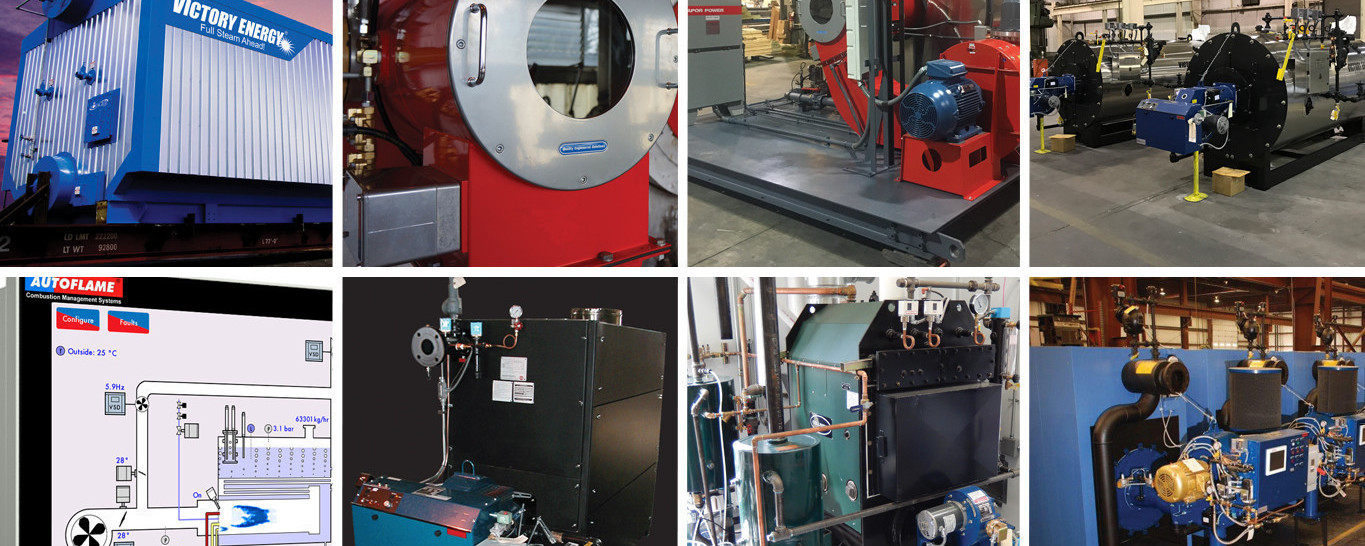 Boiler Manufacturers
The Best Brands in the Industry
WARE represents the most respected names in the boiler industry. Learn more below. 
---
Columbia

Columbia builds boilers with everything you need and nothing you don't. A solid work-horse that's easy to maintain and able to provide consistent steam for decades.

Parker Boiler

Parker boilers are dependably furnishing steam and hot water for almost every type of application. If your maintenance costs are high or your present boiler is unreliable and causing problems, now is the time to consider Parker.

Reimers

Reimers Electra Steam, Inc. has been a manufacturer of commercial and industrial electric steam boilers and generators since 1908. Their electric steam boilers products are utilized for high and low-pressure steam for all applications.

UNILUX

Unilux products boast the highest lifetime ROI of any on the market, but even with all the extra thought, extra care and superior materials that go into their products, Unilux consistently delivers at prices that meet or beat lesser-built solutions.

VAPOR POWER

For over a century, Vapor has been serving the needs of a wide range of industries that require steam generation. Vapor has earned a reputation as a premier designer and manufacturer of boilers, steam generators and liquid phase heaters.

Victory Energy

Victory Energy produces industrial steam boilers and heat recovery products. Victory provides innovative industrial steam solutions, utilizing advanced manufacturing facilities and supported by unmatched engineering experience.
Upcoming Events

We're very active in the industry, so stop by and see us sometime.

View all events

WARE Newsletter

Sign up for our quarterly newsletter to stay in the know about all things steam.
Ware is your source.
All Ways Steam.
WARE is an industrial & commercial boiler rental and service company that specializes in sales, service, valve repair, rentals, parts, turn key and boiler training.