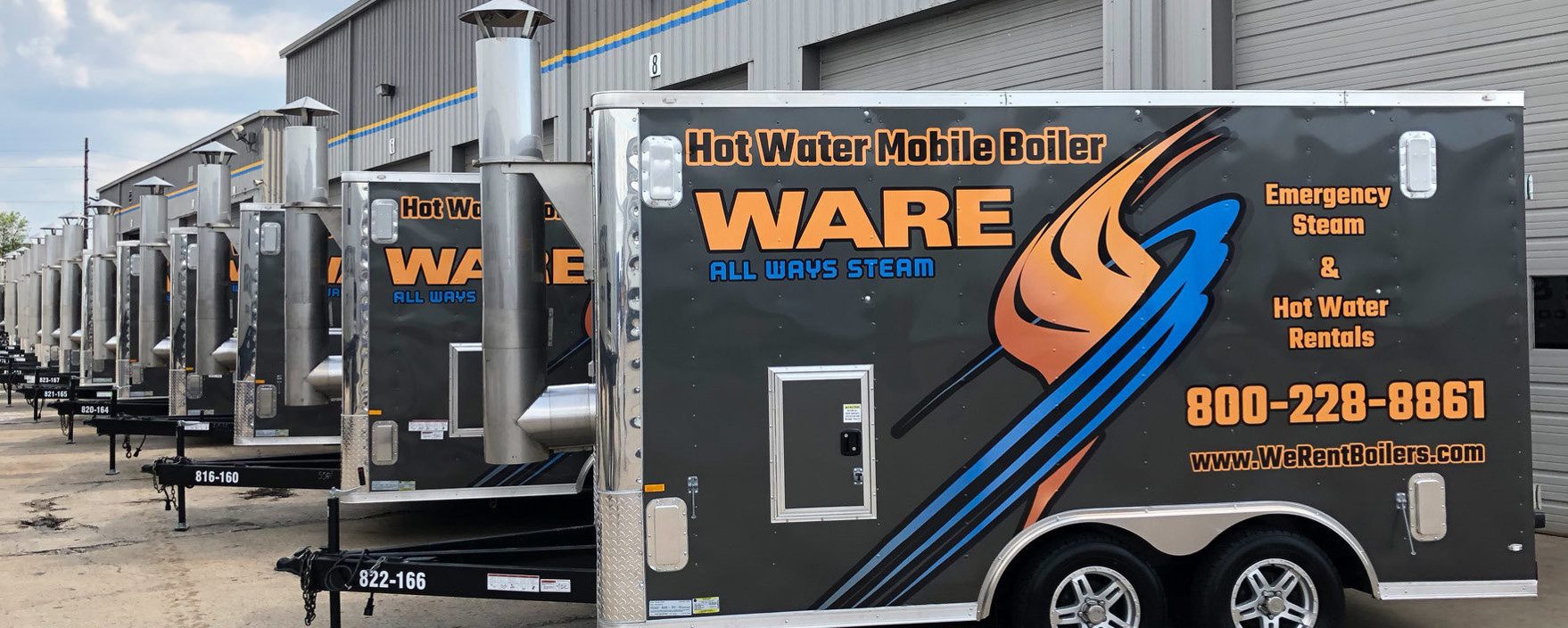 Mobile Hot Water Boiler Rental
Mobile Hot Water Boiler Rentals
We built an entire fleet of Mobile Hot Water Systems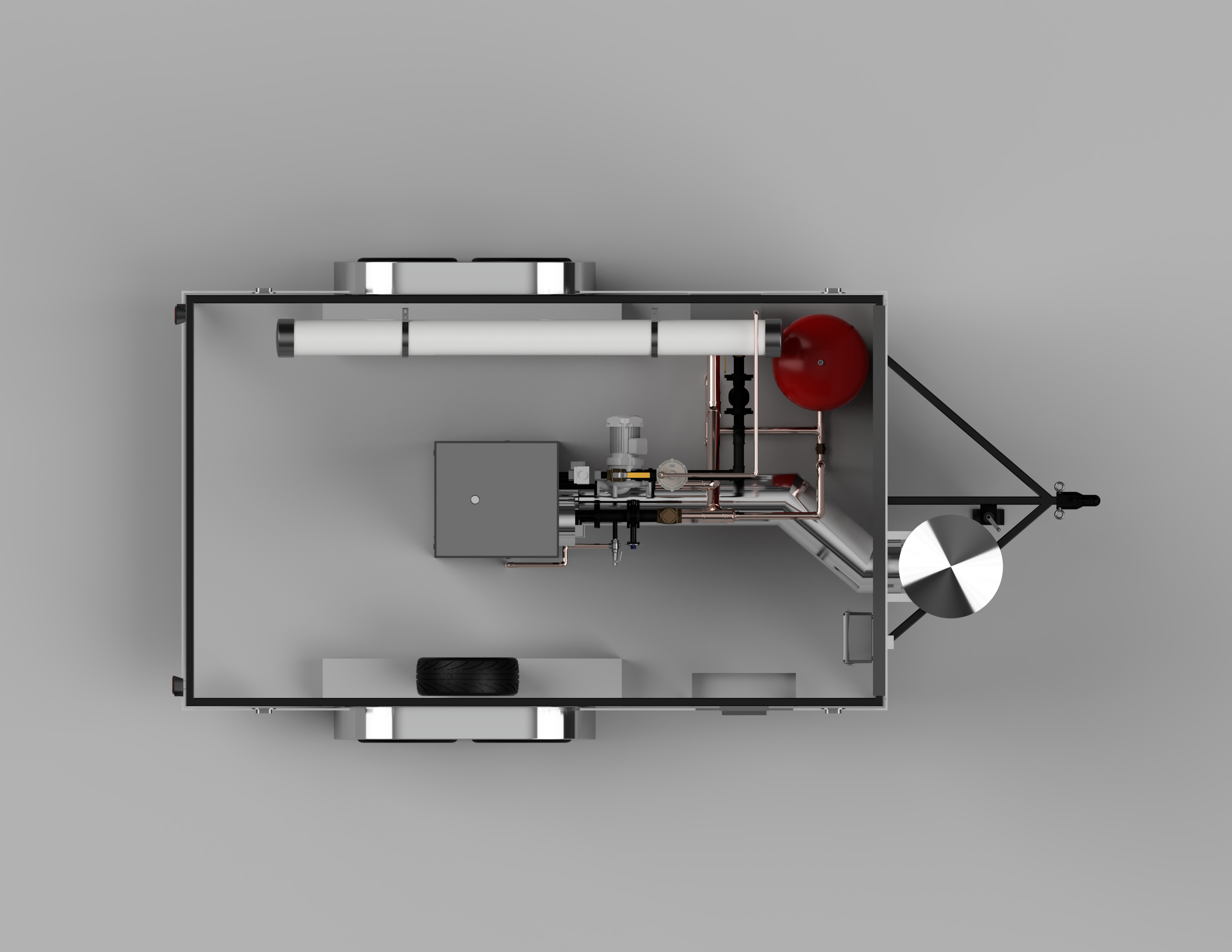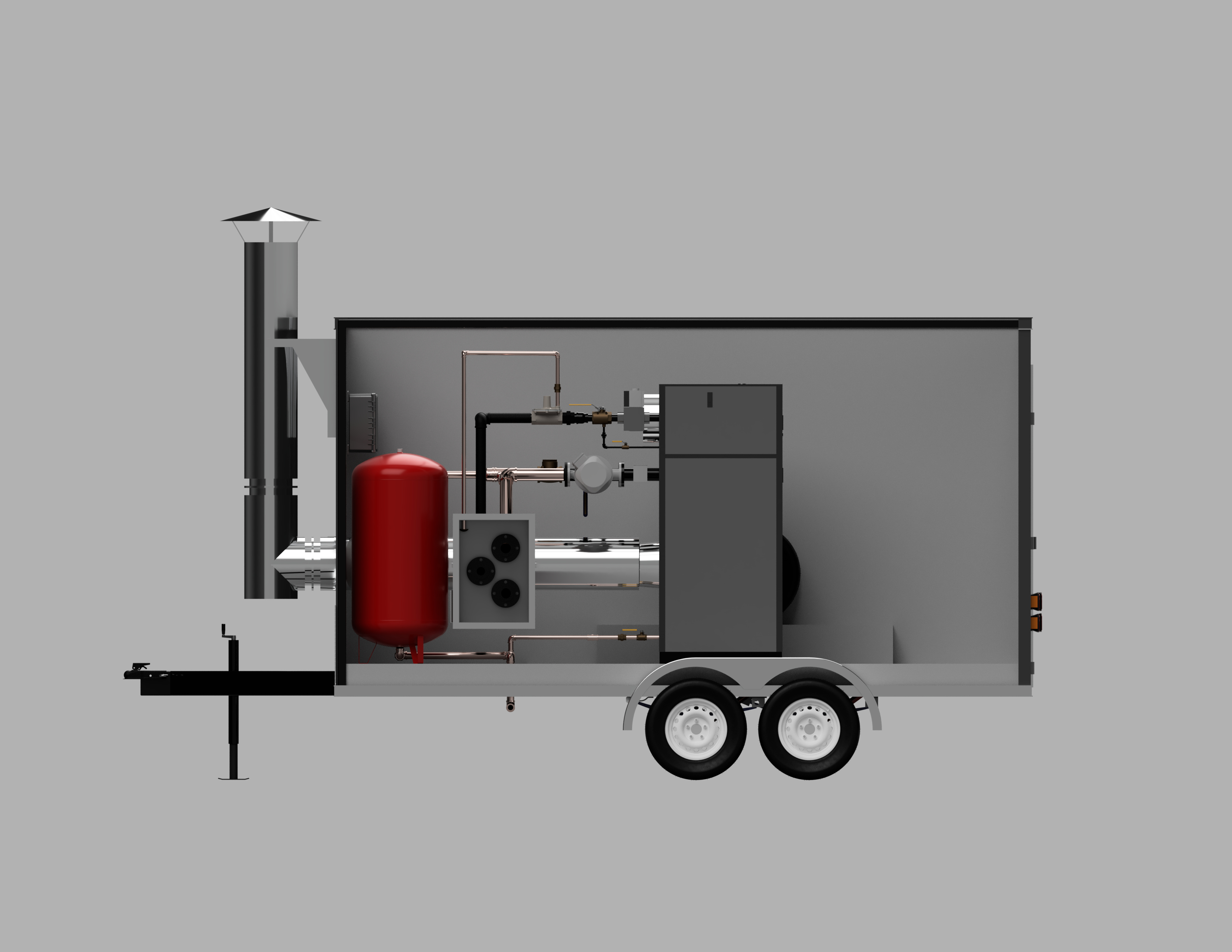 WARE is all about Steam. From our Service Group to our Stock Boilers to our ever-expanding Rental Fleet. WARE knows Steam. 
What you may not have known is that WARE also knows Hot Water. 
WARE has been providing permanent and Rental hot water solutions since our inception. Recently we have seen a need for domestic and heating Hot Water Mobile Boiler Systems. So, what did WARE do? We built an entire fleet of Mobile Hot Water Systems. 
These units are designed for efficiency, ease of use, simple to install and very portable. We wanted systems that anyone with a ¾ ton pick-up truck could pull to a building in need, day or night.
As always WARE's experienced boiler rental staff will walk you through the process and get you back up and running as quickly and efficiently as possible.
WARE HOT WATER MOBILE BOILERS ARE AVAILABLE IN THE FOLLOWING SPECIFICATIONS:
Can be delivered with ¾ ton pick-up truck 
2,000,000 btu – 8,000,000 btu Capability
220 Volt / 30 Amp / Single Phase
Domestic or Potable 
RBI Boilers
Stainless Steel Heat Exchangers
All Bronze Fittings
All Copper Piping
High Efficiency Units
(2) 10 Foot Sections of Stainless Steel Hose Supplied
Your WARE Hot Water Mobile Boiler can be quoted within an hour. Contact us with your needs today.  
What is a Hot Water Boiler?
Upcoming Events

We're very active in the industry, so stop by and see us sometime.

View all events

WARE Newsletter

Sign up for our quarterly newsletter to stay in the know about all things steam.
Ware is your source.
All Ways Steam.
WARE is an industrial & commercial boiler rental and service company that specializes in sales, service, valve repair, rentals, parts, turn key and boiler training.