Amelin Modularized Boiler System Case Study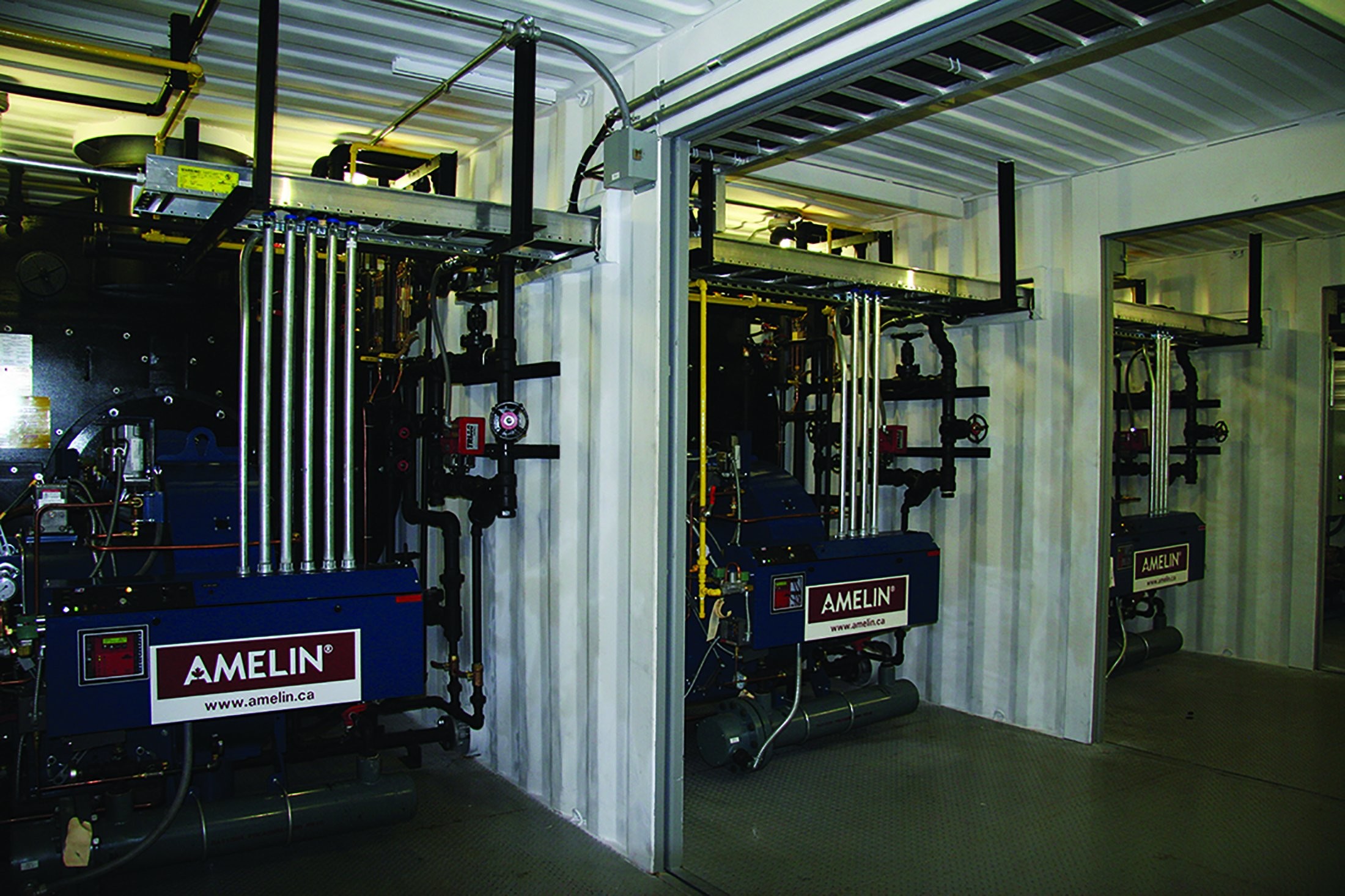 It was a great decision choosing WARE Inc.
WARE was contacted to complete a modularized boiler system for Amelin's Murmansk, Russia location. 
The customer need a system that would produce 20 tons of steam per hour (44,000 lbs) and could be built in the U.S., disassembled, then shipped to Russia and reassembled on-site.
Negotiations began in Summer 2011 and continued into Fall. The build began in February 2012 and was completed in May 2012, when it was shipped to Murmansk.
Project at a Glance
Project

Amelin

Project Completion

2012

Location

Russia

Download
Ware is your source.
All Ways Steam.
WARE is an industrial & commercial boiler rental and service company that specializes in sales, service, valve repair, rentals, parts, turn key and boiler training.