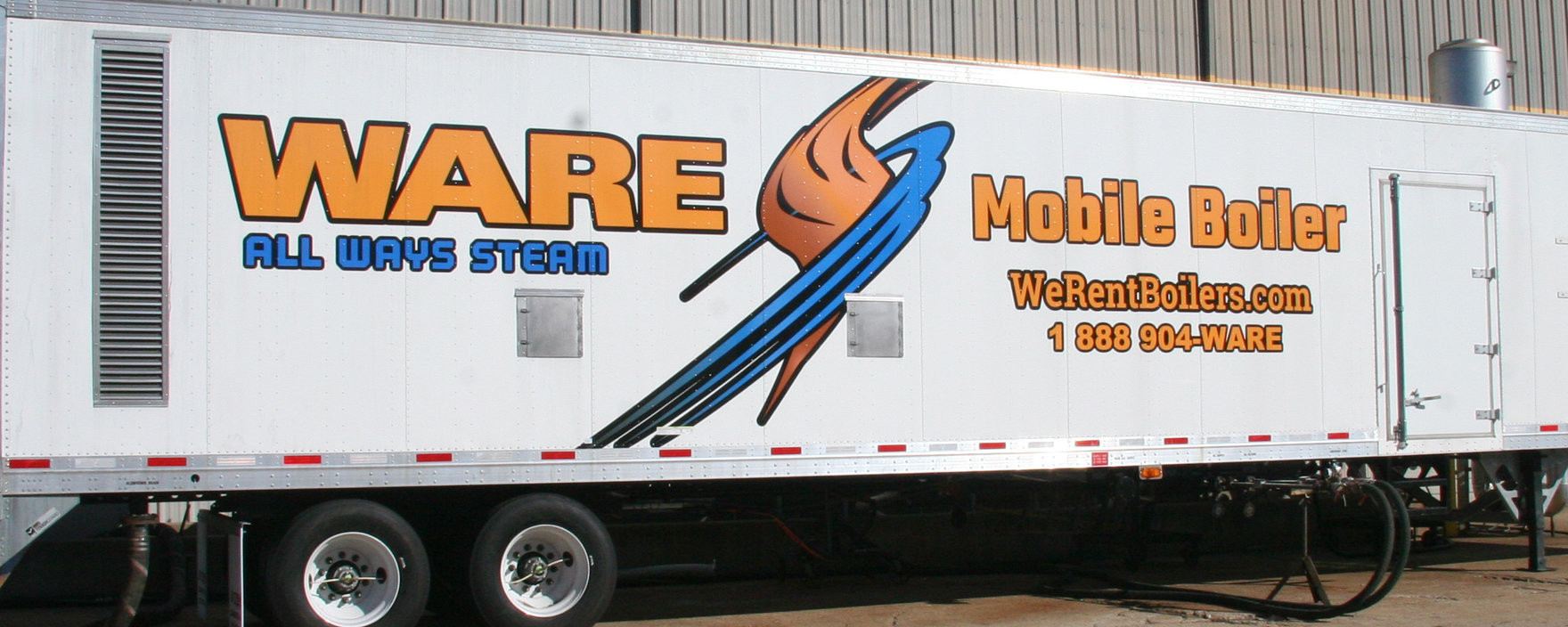 Mobile Boiler Rooms
We Built the World's Largest Mobile Boiler Room—1000 HP
WARE maintains the largest mobile boiler room fleet in the United States. A mobile boiler room is an ideal choice for long-term renovations and projects that demand organization, convenience and self-sufficiency. You can be sure that the addition of a WARE mobile boiler room rental to your project will keep your business on track with minimal interruption.
Mobile boiler rooms are completely enclosed and ready to start work upon delivery. There's no additional time or expense needed to unload the system or protect it from inclement weather. The boiler equipment and all controls are already installed inside the mobile boiler room and ready to use in an environment designed for comfort and convenience. Your WARE mobile boiler room also includes space for technicians to maintain records and perform other necessary administrative functions.
Inside Look of the 1000 Horsepower Mobile Boiler Room
Reliability matters. That's why all of our mobile boiler rooms are outfitted with the latest control technology in a variety of pressure ranges and horsepower to fit your needs. We offer many different options to customize the room to your specifications.
WARE mobile boiler room systems are available in the following specifications:
50 Hp to 1000 Hp Firetube Boiler Rentals
Dual Voltage on Boilers 350 Hp and Below
Variety of Pressure Ranges
Additional available boiler equipment:
Feedwater System/Deaerator
Backup Feedwater Pump
Natural Gas/#2 Oil/Propane Fuel
Steam Pressure Reducing Stations
Gas Pressure Regulating Stations
Economizers
De-Superheaters
 Customize your mobile boiler room by choosing one of these options:
Hot Water Boiler Rentals
Ohio Special Boiler Rentals
High and Low Pressure Boiler Rentals
We understand the importance of getting your business back on track, so your WARE mobile boiler quote is fast and easy. Contact us today and receive your quote within an hour.
Additional Resources
WARE has been a leader in providing boiler rental services globally. Every boiler rental need is different, and our technicians are equipped to provide the highest quality of service to meet customer needs. Our case studies provide more insight into our projects and outcomes.
Following Hurricane Sandy, WARE was contacted by the Applications Engineer of the New York City Housing Authority to provide 25 steam units, installation, maintenance, and more. Visit the case study for more details.
WARE's boiler rental services made it all the way to Russia. We built and shipped a modularized boiler system overseas in just four months. See more about the project.
WARE built special mobile D.A. units and our technicians started up a 120,000pph system for Bell Corp. Find out more now.
Premier Energy needed 75,000 pph rental boilers with economizers and the WARE team was able to successfully provide them, in addition to consultation in design. Browse more here.
A paper company in Ohio contracted WARE to supply three boilers, matching economizers, and support steel. WARE also sized and designed the site layout. Get more info on the full project.
Visit all case studies to learn more about our projects and customers' rental needs — and the challenges, solutions, and opportunities we encounter along the way.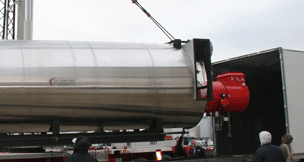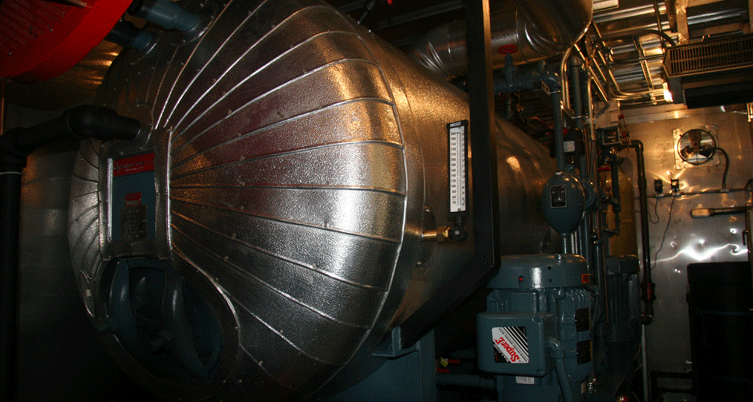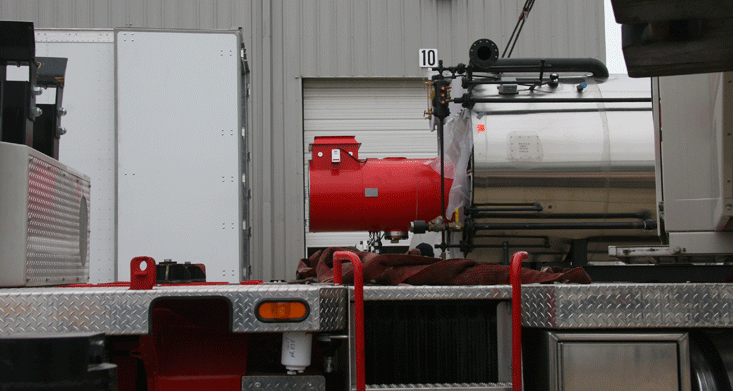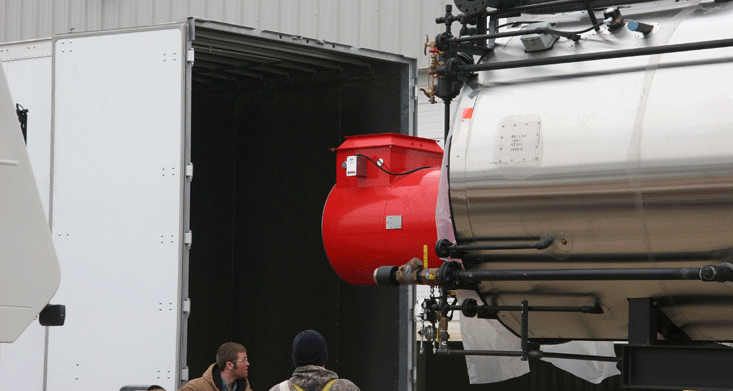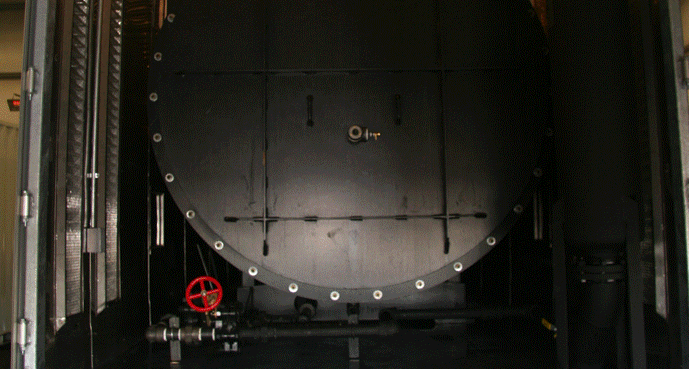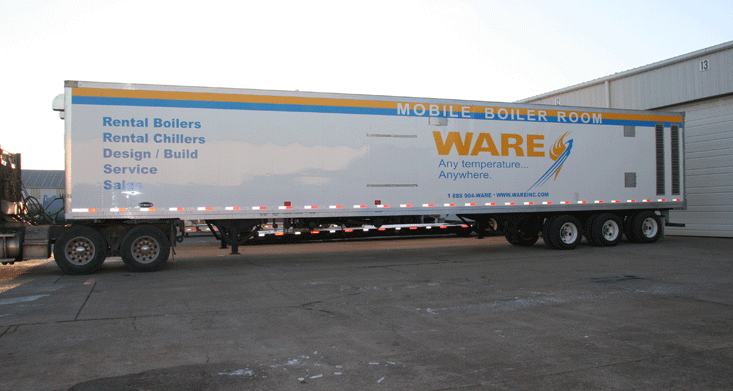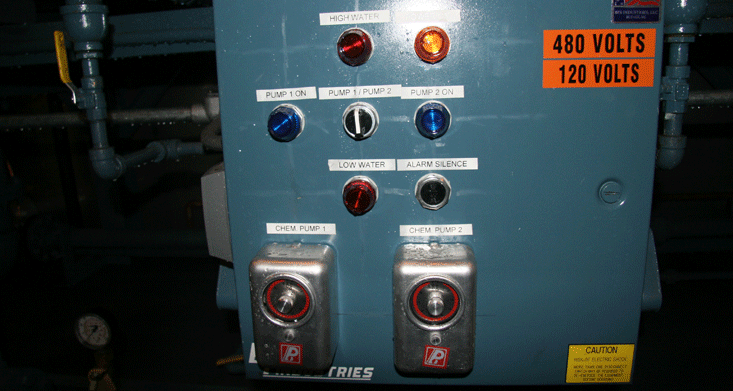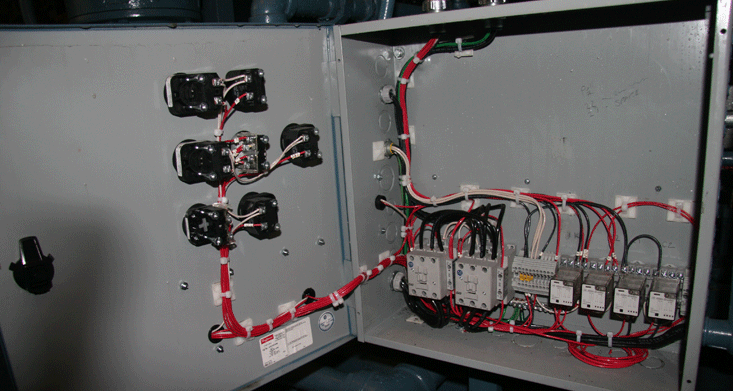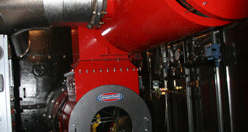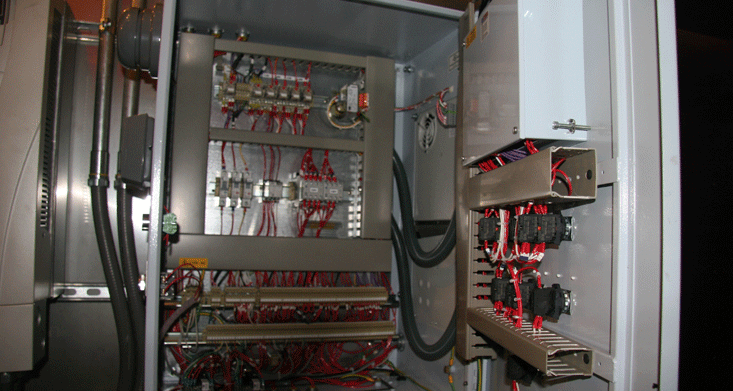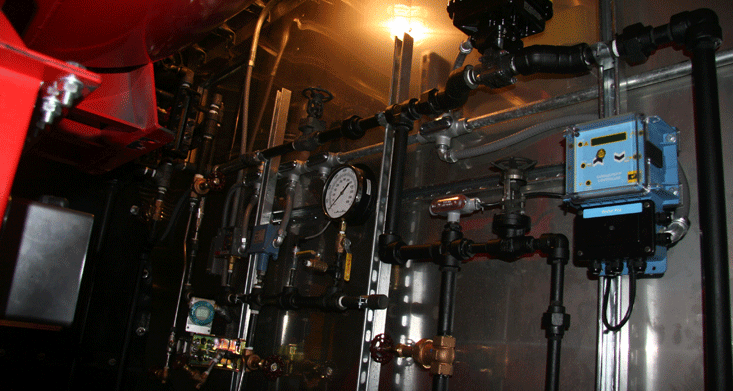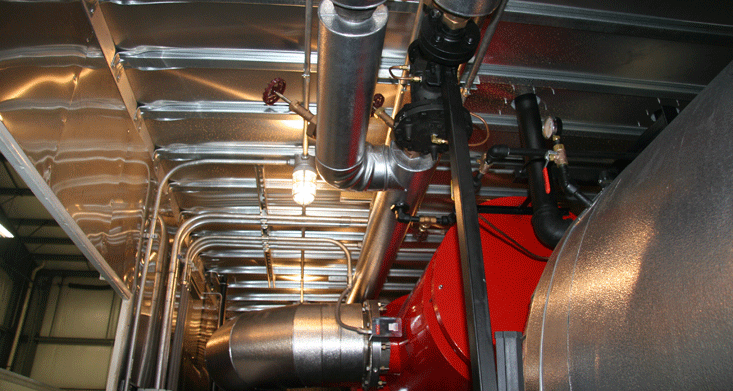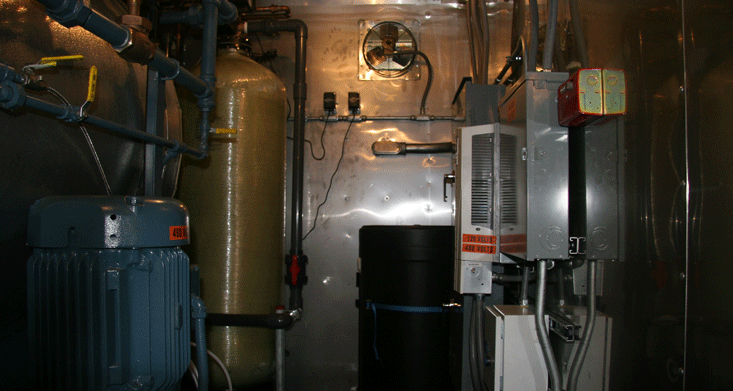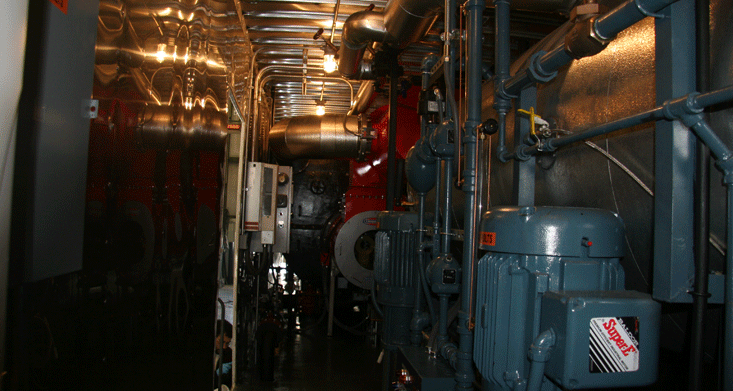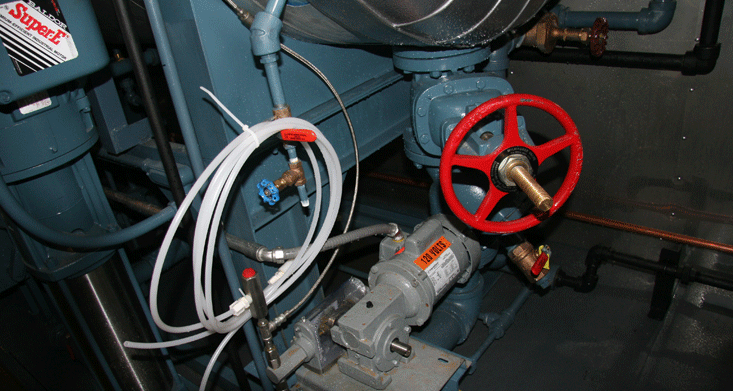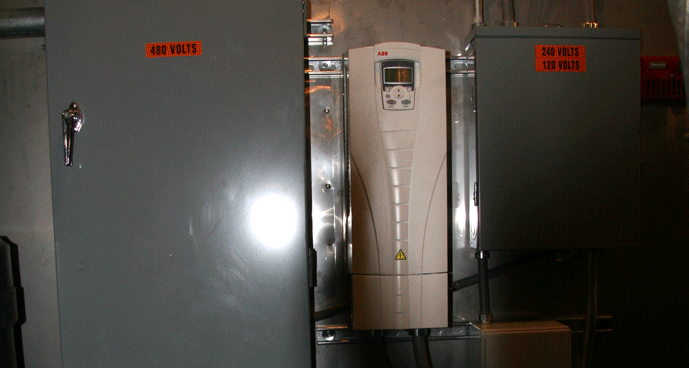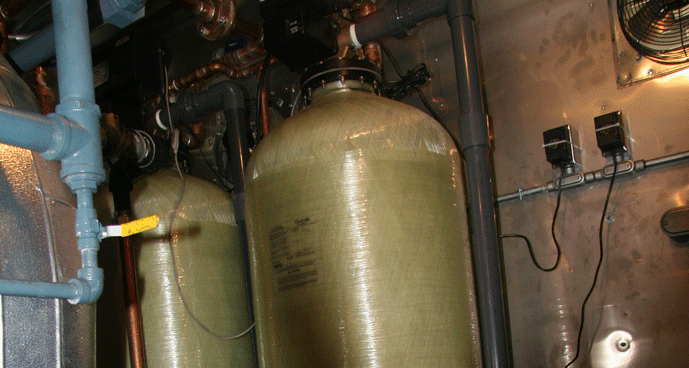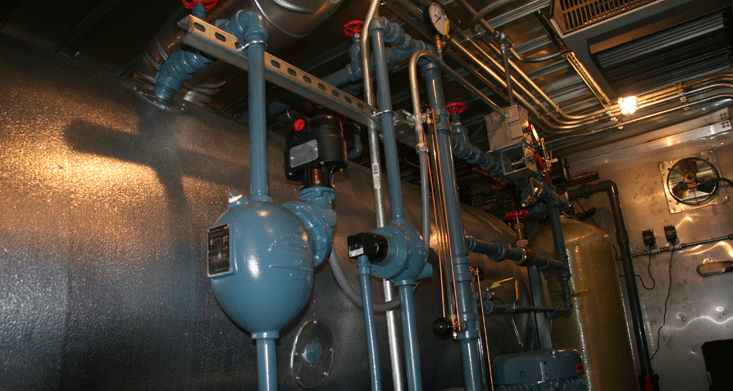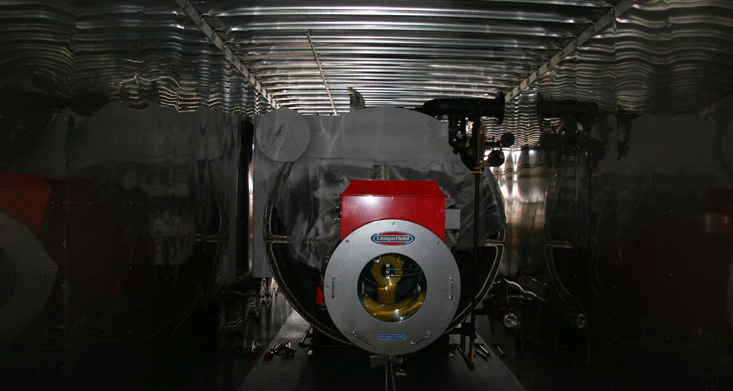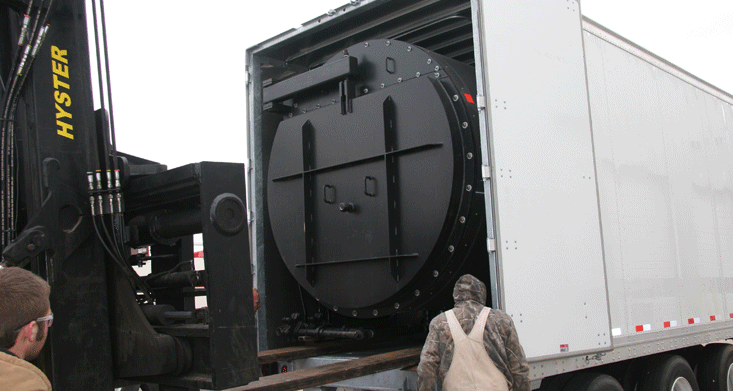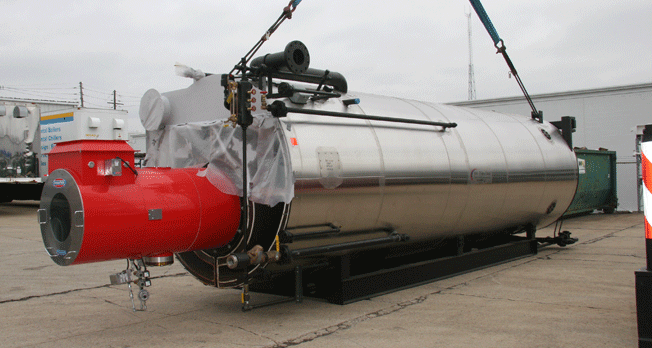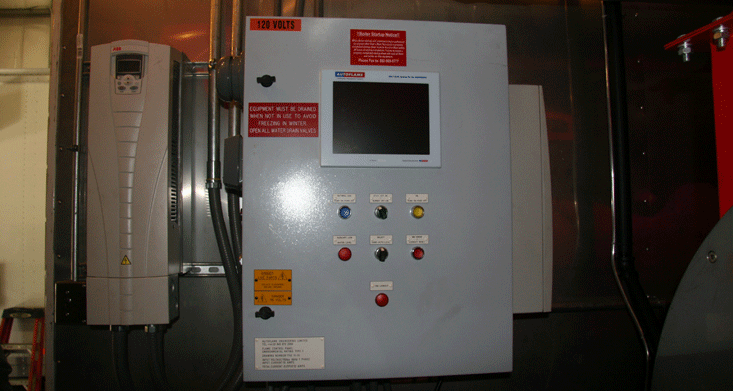 Upcoming Events

We're very active in the industry, so stop by and see us sometime.

View all events

WARE Newsletter

Sign up for our quarterly newsletter to stay in the know about all things steam.
Ware is your source.
All Ways Steam.
WARE is an industrial & commercial boiler rental and service company that specializes in sales, service, valve repair, rentals, parts, turn key and boiler training.