Cleaver Brooks
SB-138
Description
One (1) 250 horsepower CB 3-pass, wet back, steam boiler, Model # CEW200-350-150, Serial Number OLO93721, design pressure 150 psi, capable of producing 12,075 lbs. of steam per hour from and at 212°F. ASME Section I shell. Currently without burner.
Boiler can be fully reconditioned, with new burner, painted original factory colors, and would include:
Feedwater gate & check valves (piped & mounted)
Blowdown valves (piped & mounted)
Relief valves (mounted)
Primary & secondary low water cutoffs (piped, mounted & wired)
Honeywell 7800 Series operating controls (mounted & wired)
Boiler is offered with a 1 year parts and motors warranty (less labor), and the pressure vessel is guaranteed to pass an ASME inspection.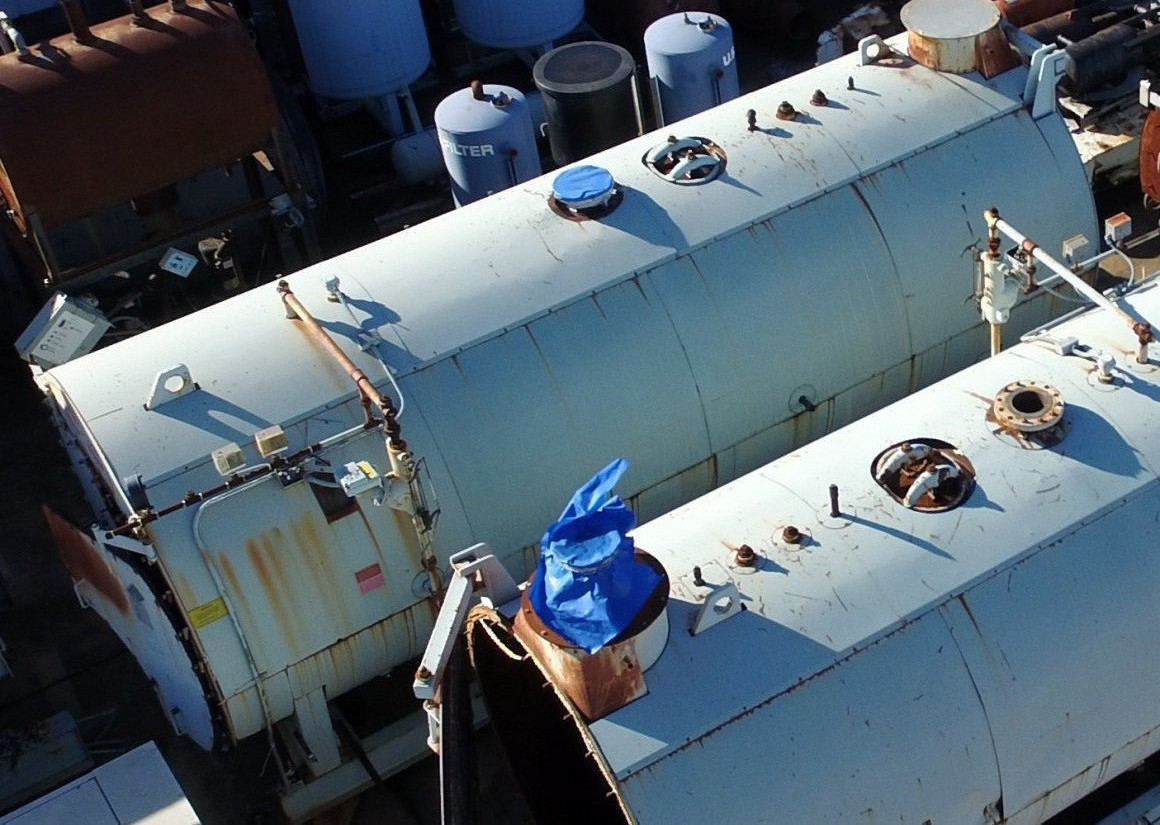 See All Current Inventory
Ware is your source.
All Ways Steam.
WARE is an industrial & commercial boiler rental and service company that specializes in sales, service, valve repair, rentals, parts, turn key and boiler training.