Victory Energy
767
Type

PPH

Year

Fuel

Pressure
Description
One (1) Low NOx Trailer Shipped 75,000 lbs/hr Victory Energy package watertube boiler, 750 psi design pressure, 750ºF superheat, set to burn natural gas.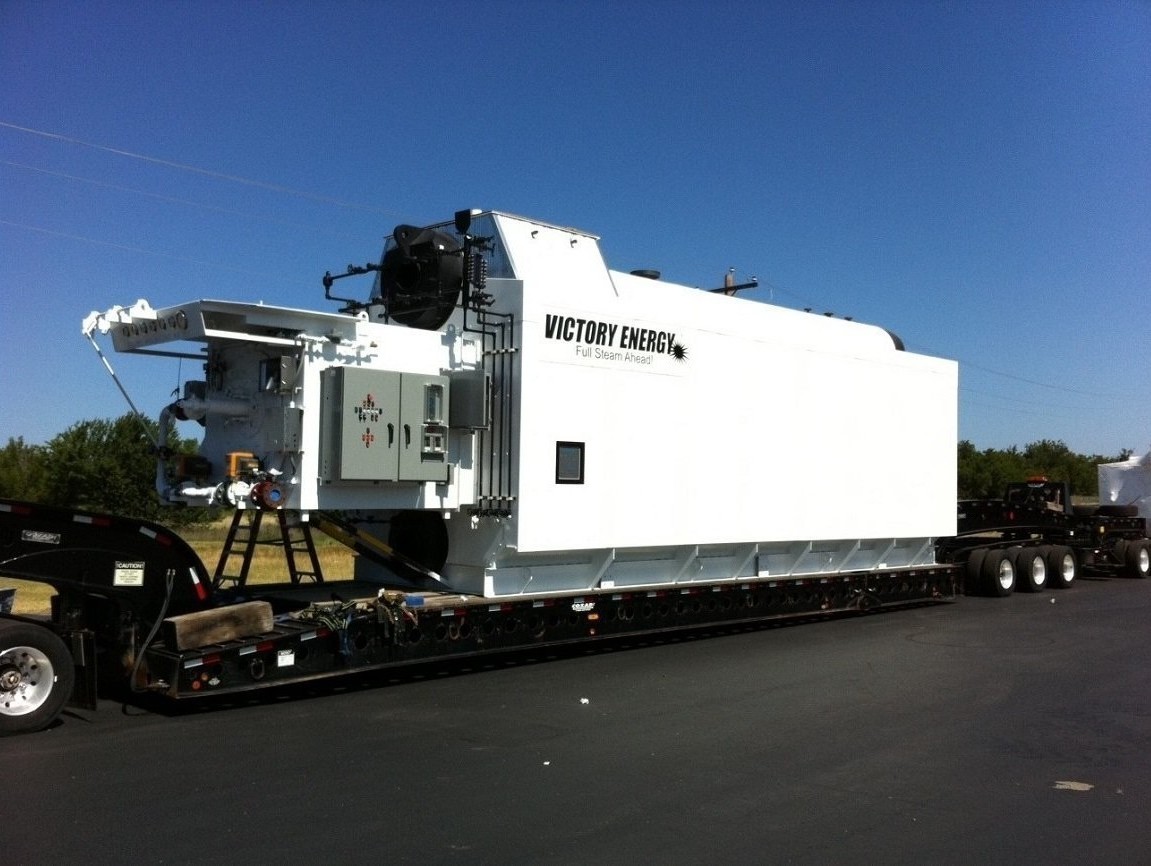 See All Current Inventory
Ware is your source.
All Ways Steam.
WARE is an industrial & commercial boiler rental and service company that specializes in sales, service, valve repair, rentals, parts, turn key and boiler training.