York Shipley
530
Description
3-pass, dry back, steam boiler, Model # SPHV-250-N/2 200175, Serial Number 9018069H97379B design pressure 150 psi, capable of producing 8,625 lbs. of steam per hour from and at 212°F. ASME Section I shell and piping meets NBIC code.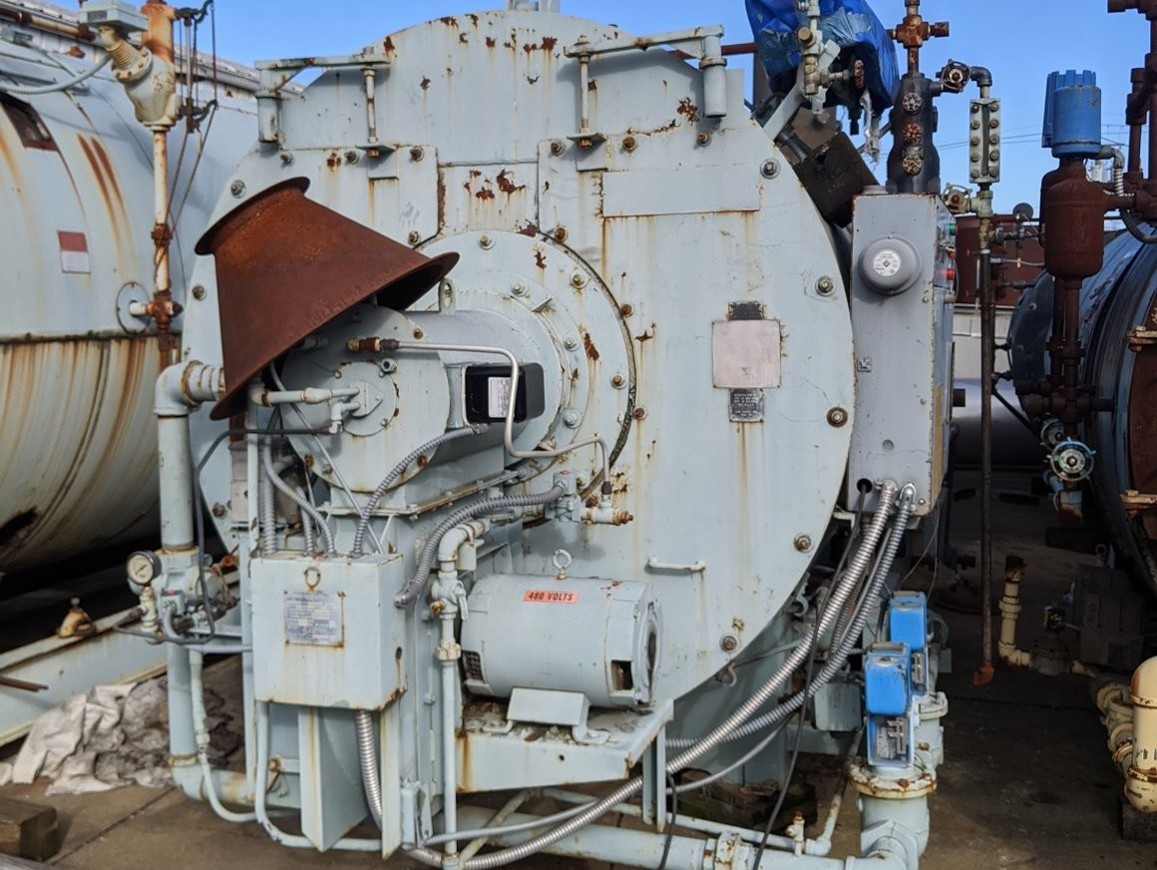 See All Current Inventory
Ware is your source.
All Ways Steam.
WARE is an industrial & commercial boiler rental and service company that specializes in sales, service, valve repair, rentals, parts, turn key and boiler training.