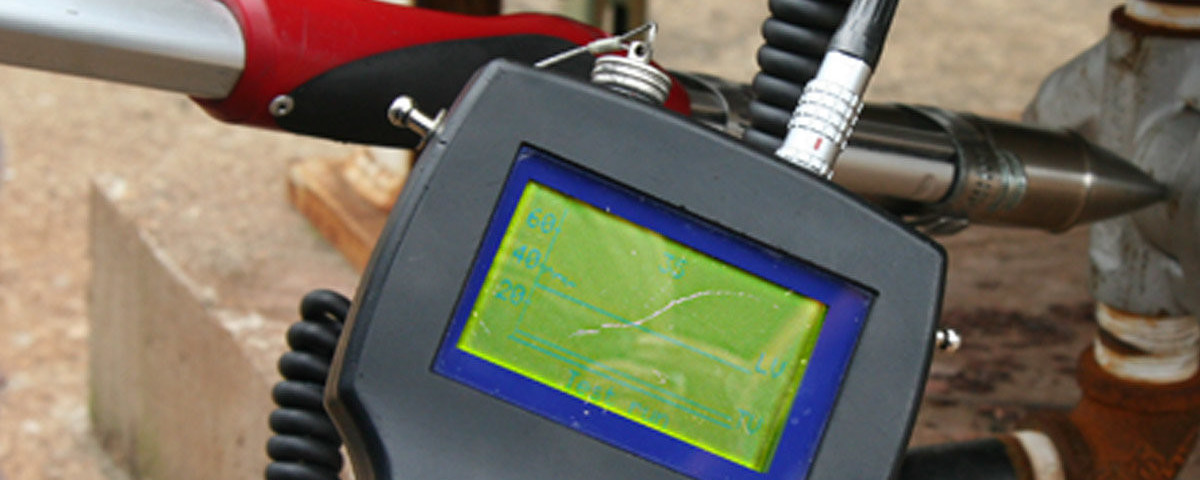 Steam Studies
The Valve Shop, a division of WARE is unique in the industry in its approach to helping customers solve steam system issues with a Steam Study. The Steam Study focuses on resolving problems encountered in a facility's boiler room and process areas where the steam is being used. The Valve Shop reviews the steam distribution system at each point of steam use and the condensate return system to pinpoint the problems and cost effective solutions.
Steam Study Sample
Steam Study SampleA comprehensive report is provided based on our testing and observations of the system and includes recommendations for improvements to the system and components. Steam Studies routinely include the following:
Prioritized list of Safety related improvements
Prioritized list of Process related improvements
A description of the system which include typical pipe sizes, pressure zones and uses of steam.
A description of the condensate return system
Observations and recommendations for improvement to the system for each point of steam use
Review of the types of traps employed
Assessment of the size and number of drip legs in the main steam headers
Assessment of the size and number of end of line drip legs in the main steam headers
Estimate of the steam velocity in the main steam headers
A complete trap report listing size, manufacturer, type, model number and indication of trap failure (leaking, backing condensate or plugged)
Estimate of the cost of leaking traps
Estimate of the cost of other system steam leaks
Investigation of water hammer in the steam system during startup and operation
Investigation of condensate induced water hammer
Review of condensate temperatures
Review of type, size and suitability of installed condensate pumps
Examination of debris levels in uninsulated drip legs using digital infrared camera
Review of condensate tank venting
Review of Deaerator tank venting
Analysis of other steam process problems as described by the customer
Reference Section based on Department of Energy recommendations
WARE Newsletter

Sign up for our quarterly newsletter to stay in the know about all things steam.
Ware is your source.
All Ways Steam.
WARE is an industrial & commercial boiler rental and service company that specializes in sales, service, valve repair, rentals, parts, turn key and boiler training.