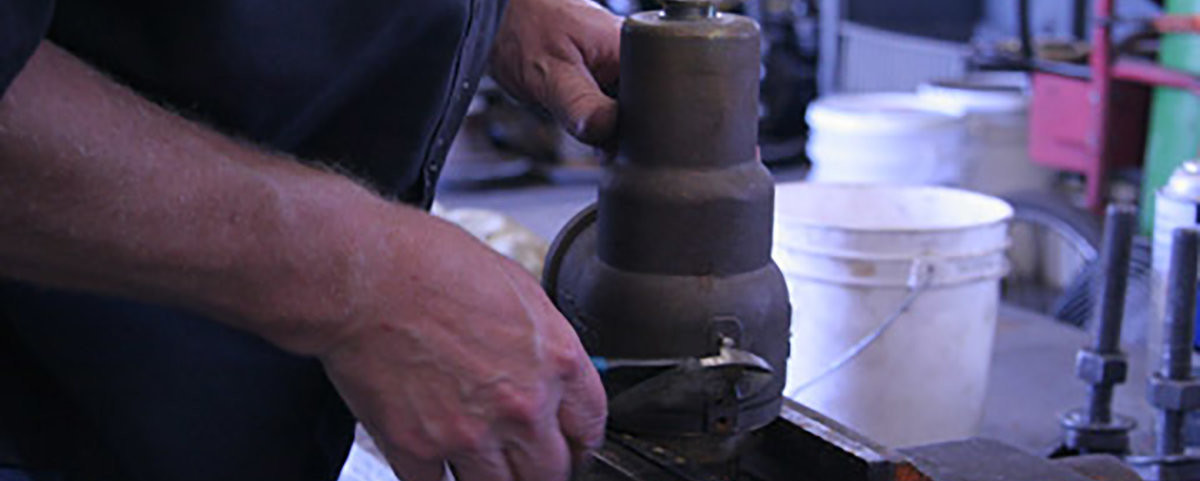 Valve Repair
Repair technicians at The Vale Shop are trained to work on a variety of valves. Valve repairs are provided on the following types of valves:
Control
Globe
Ball
Check
Pressure-Reducing
Butterfly
Gate
Gas Regulator
Safety Valve
Repairs to safety relief valves are completed to the National Board of Pressure Vessel Inspectors VR program standards then repaired to the manufacturer's original specifications and stamped with a VR stamp.
An initial evaluation of a valve is completed at no charge to the customer. Once it has been determined that a valve is repairable, a firm price for the repair is provided.
WARE Newsletter

Sign up for our quarterly newsletter to stay in the know about all things steam.
Ware is your source.
All Ways Steam.
WARE is an industrial & commercial boiler rental and service company that specializes in sales, service, valve repair, rentals, parts, turn key and boiler training.