Victory Energy
SB-240
Type

HP

Year

Fuel

Pressure
Description
One (1) Victory Energy, "Frontier" Series, Model: F3-DB-5-175-S150Firetube Boiler, 3-Pass, Dryback, 175 BHP, 150 psig with a Powerflame Natural Gas & #2 Oil burner system. Burner has a 6:1 turndown ratio and is rated for 7.3 mmBtu gas input. Package meets UL & CSD-1 codes.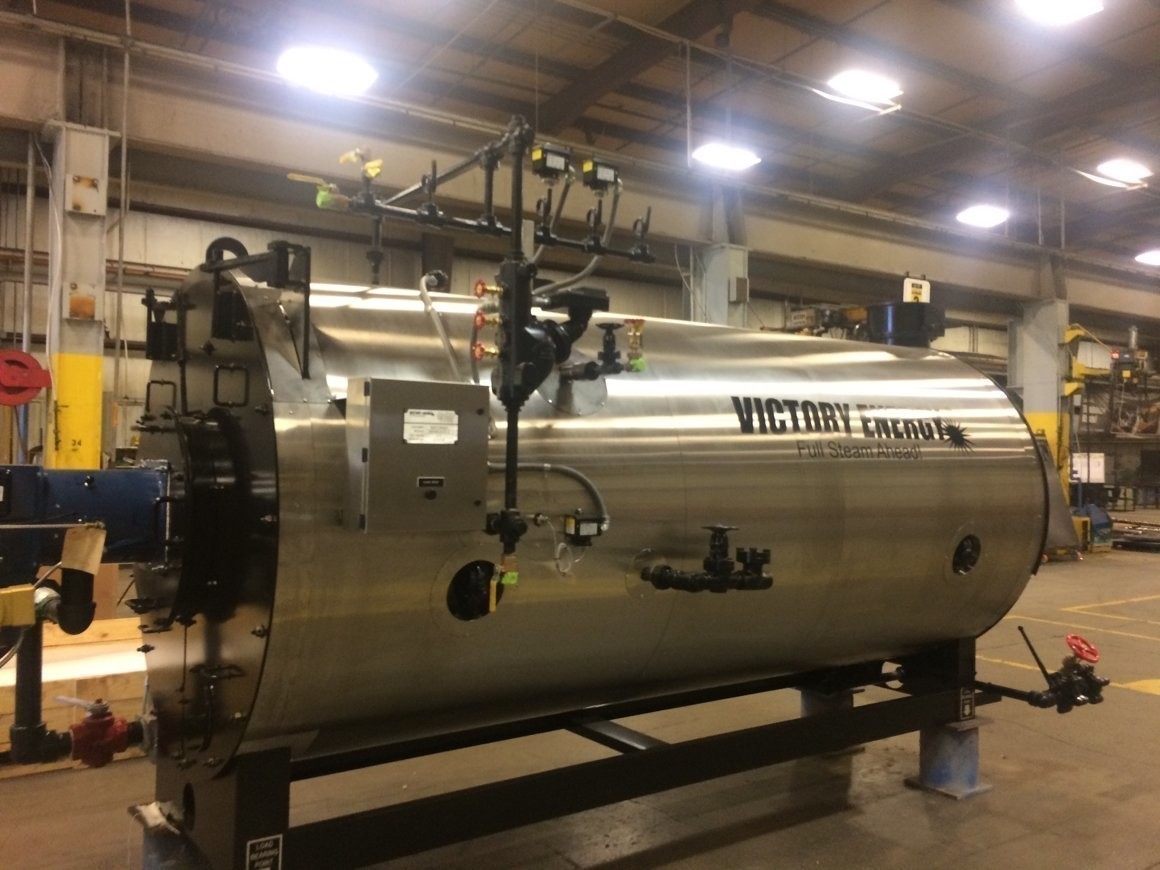 See All Current Inventory
Ware is your source.
All Ways Steam.
WARE is an industrial & commercial boiler rental and service company that specializes in sales, service, valve repair, rentals, parts, turn key and boiler training.